March 28, 2017 | ATA Carnet
Roanoke Trade Contributes to Milestone Number of ATA Carnets Issued in 2016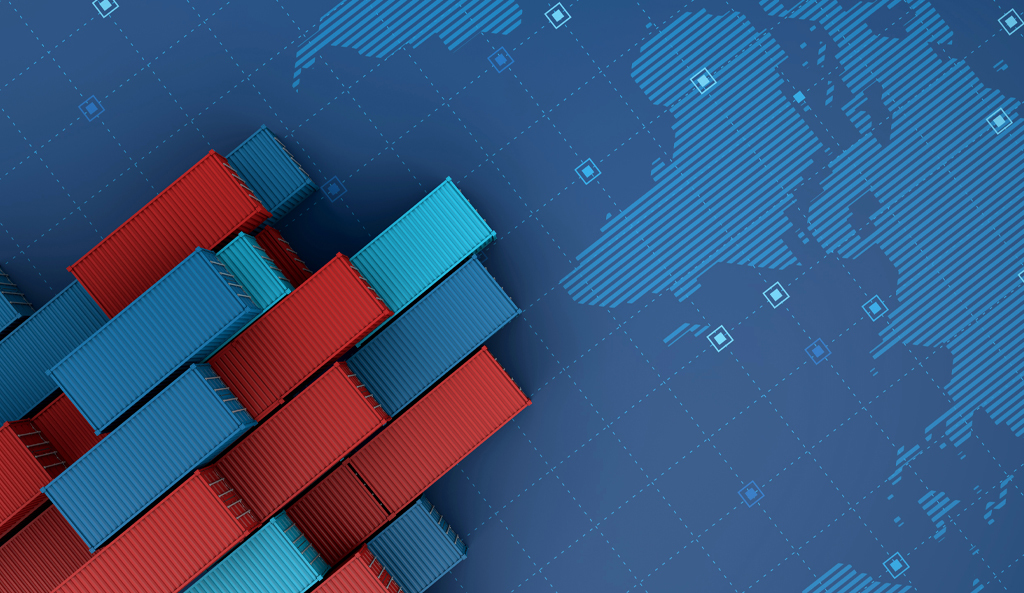 2017 has gotten off to quite a start celebrating an all-time ATA Carnet high of over 20,000 ATA Carnet documents issued in 2016. Roanoke Trade and its partners contributed to more than half of these ATA Carnets issued in the United States. This makes Roanoke Trade the largest ATA Carnet provider in the U.S., all thanks to our very loyal and supportive customers. Thank you for helping us achieve this goal and giving us the opportunity to partner with you as your ATA Carnet back office.
"This has been a long standing goal for the ATA Carnet service," commented USCIB's President and CEO Peter M. Robinson in their press release.
Roanoke Trade had the honor of being appointed the first ATA Carnet Service provider for USCIB in 1978. Since that day we have experienced continued growth in issuing ATA Carnet documents as well as improving the ATA Carnet service. We developed software solutions that brought the ATA Carnet application from a typewriter to a fully web based application CarnetsOnline™. We are very proud of the long-standing partnership we have with USCIB, the U.S. appointed National Guarantee Association, which has fostered the growth, developments, and improvements the ATA Carnet system has enjoyed. We continue to ensure the ATA Carnet stays relevant in an automating world and continue to respond to the needs of our customers and the industry.
The ATA Carnet is an international customs document that helps you expand your business in foreign markets. This customs document allows duty free and tax free entry into over 100 customs territories. Call it your Cargo's Passport to over 100 destinations worldwide. As we continue to celebrate our milestone we look forward to providing you with ATA Carnets! Contact your ATA Carnet Help Desk today! You can reach us at 1.800.CARNETS (1.800.227.6387) or by email at carnets@roanokegroup.com.