January 11, 2021 | ATA Carnet, Industry Insights | Jason Palumbo
ATA Carnet Post-Brexit Guidance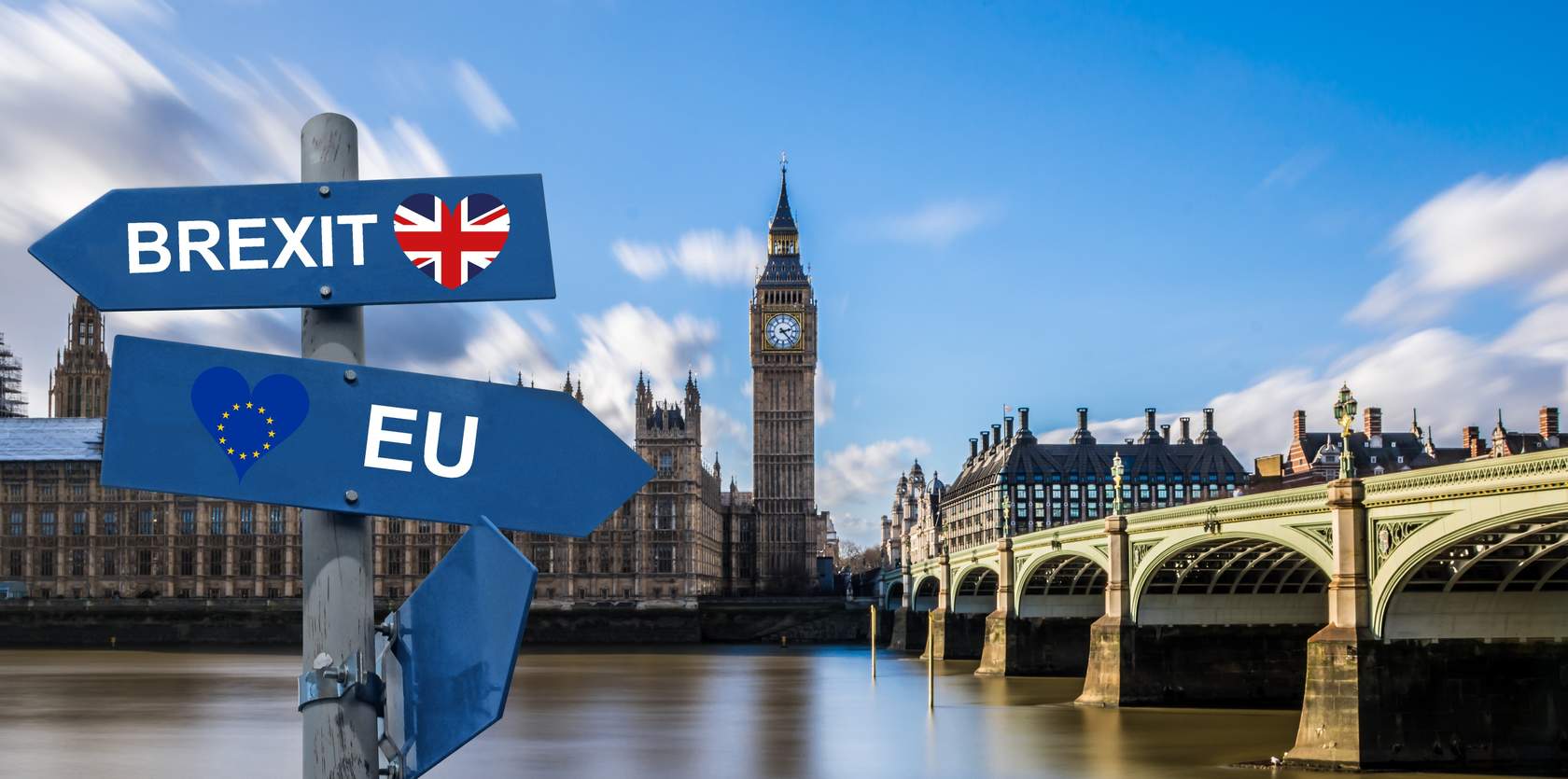 Brexit and the ATA Carnet
Brexit, the departure of the United Kingdom (UK) from the European Union (EU), has been in the news for years now, and finally in the new year, it has come to pass. For concerned logistics service providers and shippers, this change will not have a significant impact on US ATA Carnet users who export to both the UK and the EU.  US ATA Carnet users who send goods on ATA Carnet to multiple countries are accustomed to the need for white counterfoils for every country entrance and exit. That will be the basic process now that the UK is no longer a member of the EU.
US ATA Carnet users simply need to make sure they have enough white counterfoils for each time they exit the UK and travel to the EU or vice versa. If you have ever taken goods on an ATA Carnet to member countries in the EU and have had to enter Switzerland (a non-EU country) then you are already a pro at clearing ATA Carnets between the non-EU and EU countries.
Official USCIB Guidance to Exporters
On December 23rd the U.S. Council for International Business (USCIB) provided the following guidance,
"January 1, 2021, the UK will no longer be an EU member and should be treated as an independent country. A set of white counterfoils and vouchers will be necessary for each ATA Carnet visit to the UK. Specific questions or assistance on U.S. ATA Carnets with regards to this announcement should be directed to our Carnet Service Team at 1.800.Carnets (1.800.227.6387) or by email at Carnets@RoanokeGroup.com.

In addition, as of January 1, 2021, the port of Dover, Eurotunnel, and Holyhead cannot process ATA Carnets. Here are links to customs offices in the UK where ATA Carnets, will be processed:

Guidance: Attending an inland border facility

Guidance: Moving goods through the Port of Dover and Eurotunnel with an ATA Carnet from 1 January 2021

For traffic over the land boundary between the Republic of Ireland and Northern Ireland, the normal hours of opening are 09.00 – 17.00 hours. ATA Carnets entering or leaving the United Kingdom via Northern Ireland should be endorsed in Northern Ireland.

Further information on the relevant aspects of the ATA Carnet in the UK can be found here: Guidance: ATA Carnet."
Why Use the ATA Carnet?
The ATA Carnet is the best available trade tool to navigate the customs formalities of entering goods into and out of the UK post Brexit, without the need to pay customs duties, taxes or other fees related to temporary imports.
Roanoke has been an appointed ATA Carnet service provider for USCIB for over 40 years, so do not hesitate to contact us with any questions regarding your ATA Carnet shipments post Brexit, or for any other ATA Carnet country. You can reach our ATA Carnet service team at carnets@roanokegroup.com.