June 14, 2021 | ATA Carnet, Industry Insights
New ATA Carnets to Brazil Suspended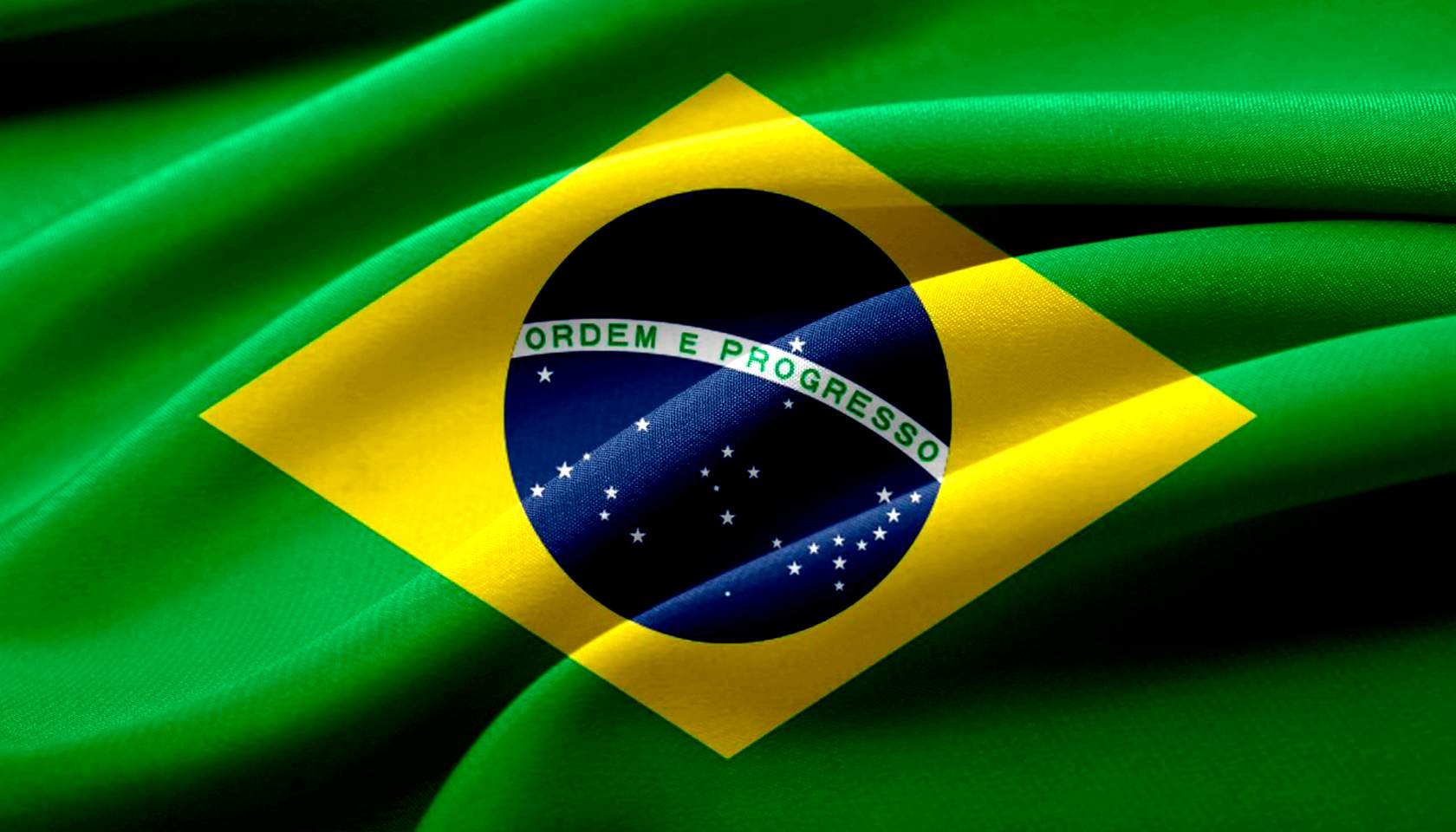 Effective immediately ATA Carnet use for temporary entry into Brazil is suspended! Roanoke has been informed by the US Council for International Business that until further notice we cannot issue ATA Carnets to Brazil. The mandate to act as the ATA Carnet guarantee association (NGA) in Brazil that was given to Confederação Nacional da Indústria/Brazilian National Confederation of Industry (CNI) by the Brazilian Customs and Federal Revenue of Brazil is set to expire June 30, 2021. As of the date of publication there is no plan to renew the mandate nor appoint another entity as the NGA for Brazil.
What does this mean for you and your ATA Carnets?
Effective immediately no new ATA Carnets will be issued for Brazil.
Goods traveling on ATA Carnets that have already been admitted into Brazil prior to the June 30, 2021 date, are expected to be cleared as per normal ATA Carnet regulations for re-exportation.
Replacement ATA Carnets may NOT be issued for goods already admitted into Brazil under the cover of ATA Carnets prior to June 30, 2021, if the goods need to stay longer beyond the validity of the original ATA Carnet. ATA Carnet holders are advised to contact Customs authorities at the port of entry as soon as possible to receive further instructions on what needs to be done to ensure no claim is filed against their ATA Carnets.
For ATA Carnets already issued but that have not been used for temporary admission into Brazil prior to June 30, 2021, we recommend that you do NOT use this ATA Carnet for entry. Instead, we suggest that the goods are entered under another form of temporary admission.
If you have questions or need a report listing your company's ATA Carnets with Brazil as a selected country, please reach out to our ATA Carnet Service team, email us  Carnets@RoanokeGroup.com or call 1-800-ROANOKE (762-6653).