January 22, 2020 | Events, Uncategorized
The Ins and Outs of ATA Carnets – A Foreign Trade Association Seminar (4/7/2020)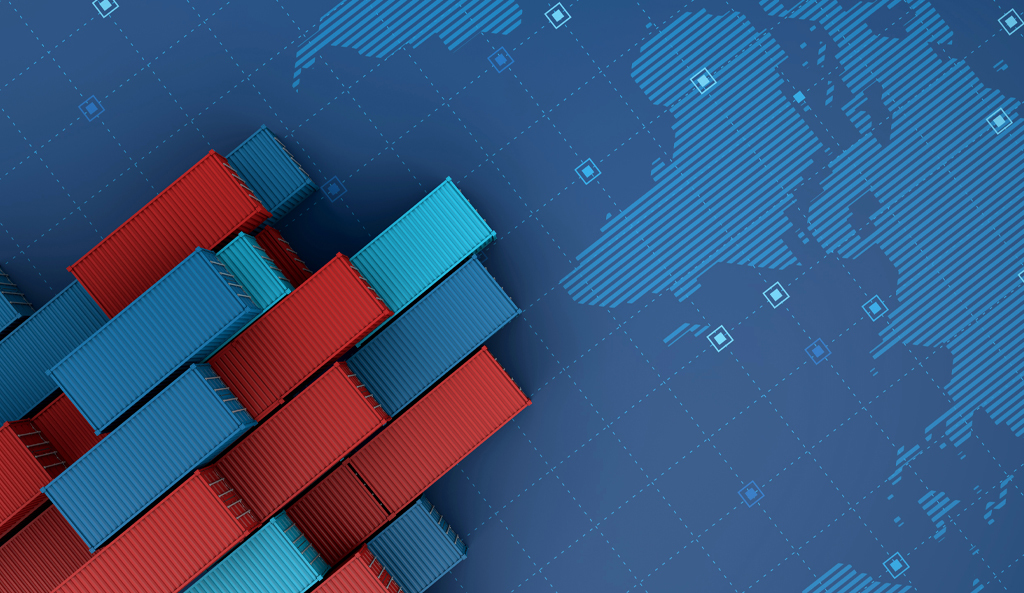 Join  Amanda Barlow, Roanoke's Vice President of Client Experience on Tuesday, April 7th at the Courtyard Marriott in Downtown Long Beach for the Ins and Outs of  ATA Carnets. This seminar starts at 9am and registration and breakfast will commence at 8:30am.
About the Seminar
An ATA Carnet is an international customs document that provides duty-free customs clearance for temporary exports into over 100 countries. ATA Carnets simplify these temporary exports by eliminating the need to post a temporary import bond or pay the import duties and taxes to enter a foreign country. Virtually all goods, whether hand carried or cargo-shipped, may be covered by ATA Carnets.
Highlights of the Ins and Outs of ATA Carnets include:
ATA Carnet best practices
Proper customs clearance procedures
Managing inevitable breaches
Extensions on ATA Carnet exports
ATA Carnet country specific nuances
Seminar Information
Cost for members is $70, partners $85 and non-members $100. This seminar has been approved for 3 CCS/CES/MES NEI Credits.
Cancellations are required within 5 business days of the event to receive a refund or to avoid being charged. Cancellations will not be accepted after this time and requests for seating after this time cannot be guaranteed. Non-attendance does not constitute cancellation and will still require payment. Limited on-site registrations will be available on a first-come, first served basis, unless the event sells out.
Roanoke Trade, a division of Roanoke Insurance Group and part of Munich Re Specialty Group Ltd., operates as a specialty insurance broker focused on surety and insurance solutions for transportation intermediaries, 3PLs, customs brokers and companies with supply chains, and is a leading provider of customs bonds, marine cargo insurance and ATA Carnets for the industry.