October 01, 2021 | Events
Roanoke Partners with BSI Supply Chain Services and Solutions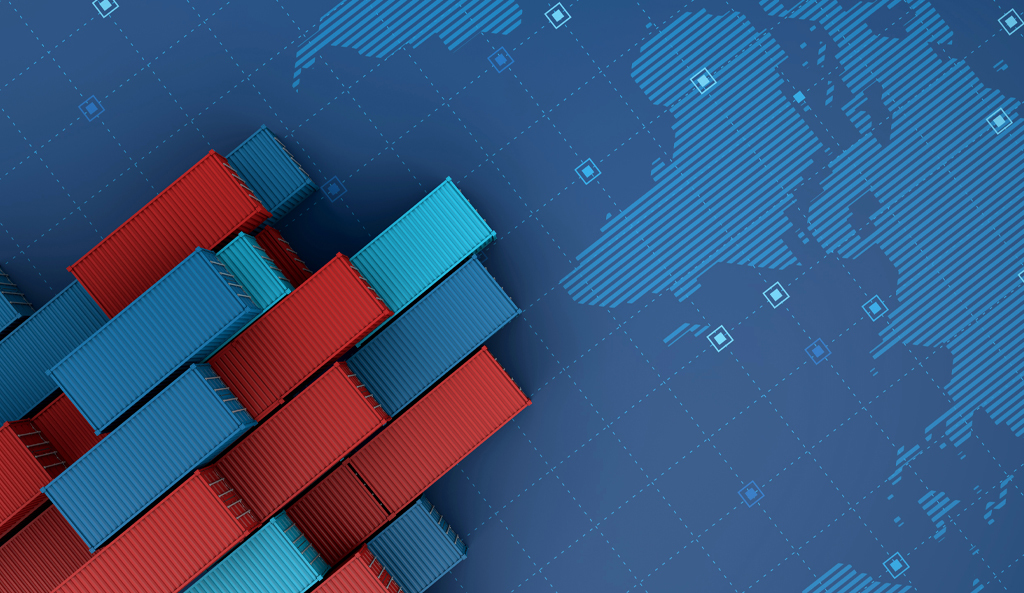 Roanoke Insurance Group and BSI Supply Chain Services and Solutions Partner to Enhance Logistics Supply Chain Risk Management.
SCHAUMBURG, IL — Roanoke is pleased to announce the expansion of our specialty service offerings through a strategic partnership with BSI Supply Chain Services and Solutions. BSI is a leading global provider of supply chain intelligence, auditing services, audit compliance, risk management software solutions, and loss prevention advisory services. Through this partnership, our clients will have preferred access to risk intelligence and best practice insights to improve overall supply chain security and reduce theft and cargo loss risk.
A cornerstone of Roanoke's service philosophy is to empower our clients with tools and resources they can use to proactively minimize risk and loss. In collaboration with BSI, we will expand these offerings to include supply chain trend reports, webinars, and best practice guides to further our clients' risk awareness. Roanoke clients will also have access to logistics operation assessments and support provided by BSI. These "health checks" are designed to identify the most significant risk areas, understand how those risks will impact business, and prepare for threats before they become losses.
"We are thrilled to work with BSI and introduce their risk management solutions to our clients and partners. Risk management planning, loss control, and maintaining access to competitive insurance are top of mind for our logistics service clients. The solutions BSI offers provide best-in-class support and resources for successful risk management and mitigation outcomes, " said Grant Goldsmith, SVP Business Development, Roanoke Insurance Group.
"We're excited to partner with Roanoke to provide their clients insights to the global supply chain," said Tony Pelli, Practice Director of Security & Resilience, BSI. "The intelligence and consultative expertise we provide helps organizations around the globe anticipate, prepare for and mitigate disruption. We look forward to a long partnership and the opportunity to assist Roanoke's clients to navigate risk and be more resilient."
About Roanoke
Roanoke Insurance Group Inc., a Munich Re company, is a specialty insurance broker focused on surety bond and insurance solutions for logistics service providers, customs brokers and companies managing supply chains. Founded in 1935, Roanoke was the first provider of customs import bonds as well as the first appointed ATA Carnet provider in the United States. Roanoke has decades of partnership with the trade community as a trusted provider of insurance, surety bonds, ATA Carnet products and specialty services.
About BSI
BSI is the business improvement and standards company that enables organizations to turn standards of best practice into habits of excellence, 'inspiring trust for a more resilient world.' For over a century, BSI has driven best practice in organizations around the world. Working with over 77,500 clients across 195 countries, it is a truly global business with skills and experience across all sectors, including automotive, aerospace, built environment, food and retail, and healthcare. Through its expertise in Standards and Knowledge, Assurance Services, Regulatory Services, and Consulting Services, BSI helps clients to improve their performance, grow sustainably, manage risk, and ultimately become more resilient.