April 06, 2021 | Corporate Communiqué, Events
Colleen Clarke Elected to AAEI Board of Governors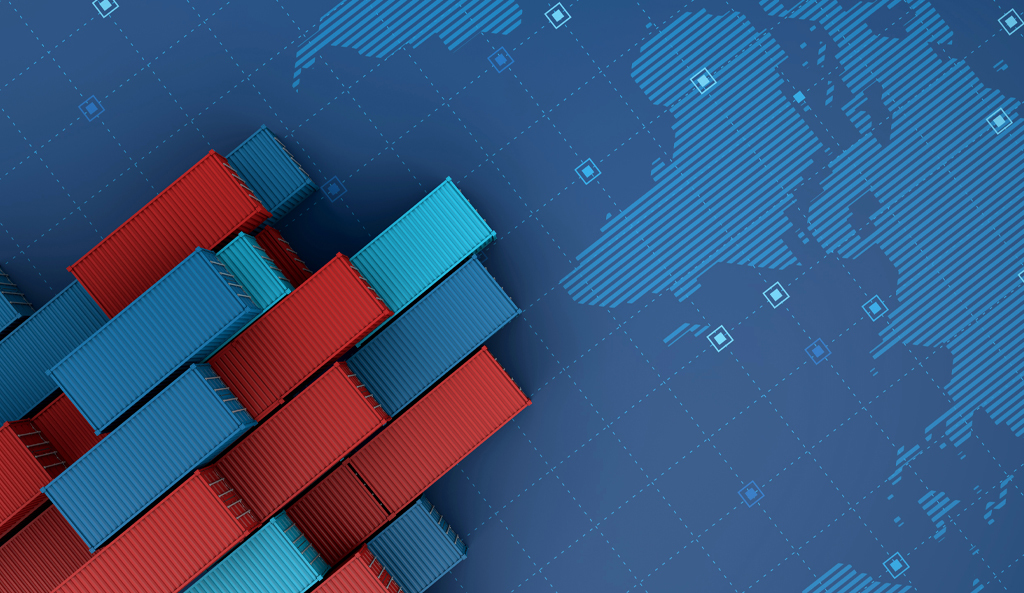 Roanoke Insurance Group, Inc.  is proud to announce the election of Colleen Clarke, Vice President of Surety & Trade Relations, to the Board of Governors for the American Association of Exporters and Importers (AAEI). Clarke serves as co-chair of the AAEI Customs Committee and continues her industry leadership by advising members on the facilitation of lawful trade.
Members of the AAEI organization will benefit from Clarke's expertise in customs and government trade topics as well as her past experience in assisting importers and customs brokers through surety bond issues of all kinds.
This appointment further acknowledges Roanoke's ongoing commitment to provide resources and actively participate in the industry.
"Working alongside Colleen for many years, I've seen how dedicated she is to helping clients,   sharing knowledge with colleagues and advocating for the industry. She truly "knows her stuff" and I'm confident she will be also be a great asset to the AAEI. Congratulations Colleen. We are proud to have you on our team." – Karen Groff, President, Roanoke Insurance Group Inc.
Clarke began her career in 1988 with Washington International Insurance Company. She handled a range of important responsibilities for the surety across the organization including the customs claims and underwriting units. Clarke has also served  with the following organizations:
Customs Commercial Operations Advisory Committee (2009-2012).
Member of the Trade Support Network Trade Leadership Executive Committee.
Member of the Global Alliance for Trade Facilitation private sector working group.
President of the International Trade Surety Association (2015-2020)
In response to her election, Clarke says,
"I am honored to be elected to the Board of Governors by the AAEI members.  I sincerely appreciate the trust instilled in me by the members.  I look forward to working with AAEI's leadership and the Board of Governors to accomplish the goals of the association on behalf of its members."