August 02, 2023 | Industry Insights
We are pleased to announce Karen Rzeszutko has been named President of Roanoke Insurance Group, effective August 1, 2023!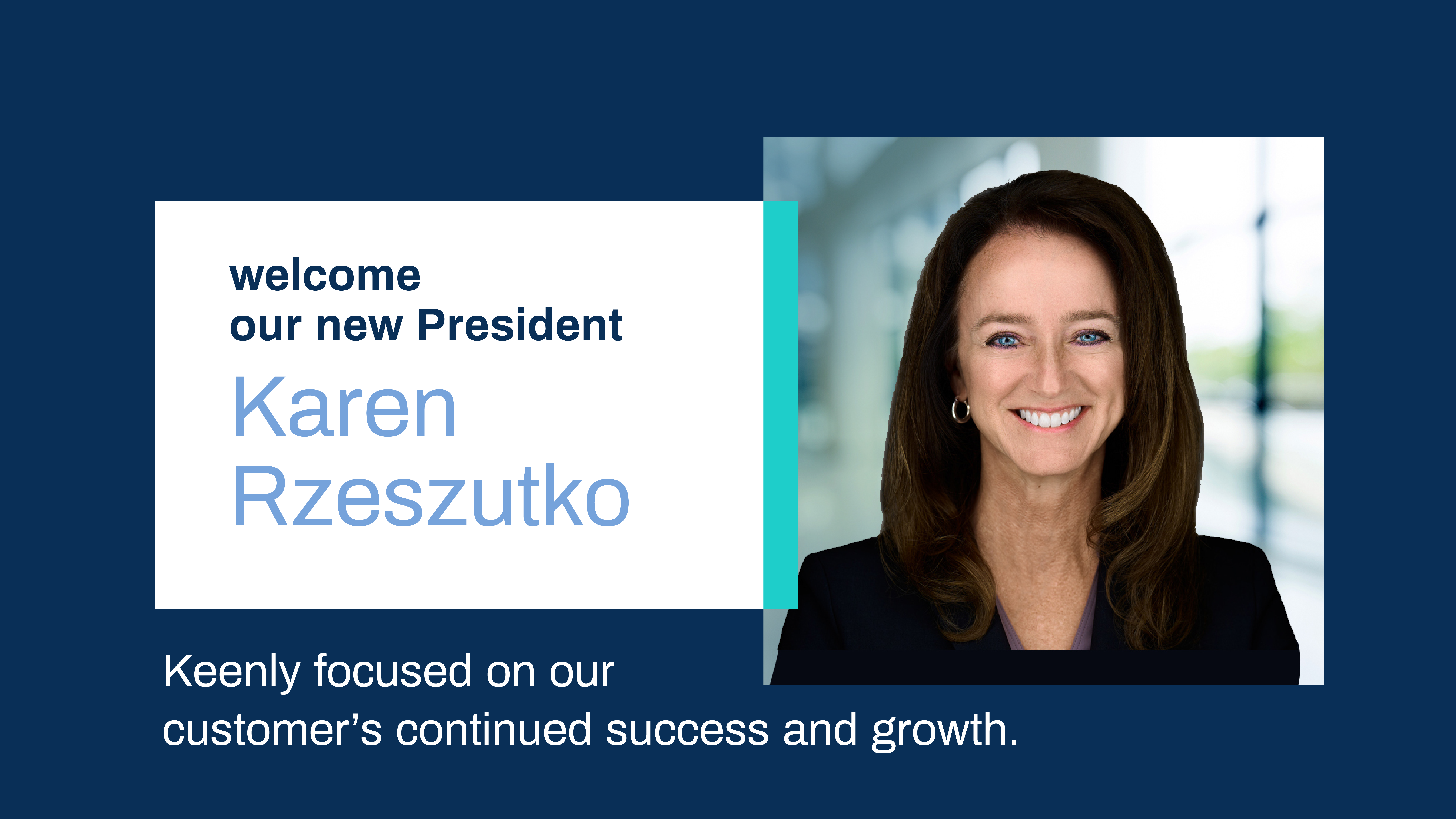 Karen has been a part of Roanoke for nearly 20 years. During this time, she has shown exceptional leadership skills and technical expertise in multiple customer-facing positions, such as Head of Marine & Liability Underwriting and Head of Liability Claims. Her most recent role was SVP, Chief Underwriting Officer, Marine at Munich Re Specialty Group N.A. where she was responsible for leading our inland, ocean and cargo liability underwriting teams.
One of her notable contributions was developing essential insurance policies for our clients in the logistics sector. She also demonstrated outstanding dedication in promptly and favorably settling complex liability claims. She has authored several articles and has presented at various logistics industry-related conferences. These are only a few examples of how she has made a positive difference for our customers.
Our organization is very excited about Karen's promotion to President. Her extensive company experience makes her uniquely equipped to usher Roanoke into its next chapter—keeping our innovative solutions, technology, and products relevant to your needs. She is committed to furthering supply chain success and understands the vital connection between protecting your assets and your bottom line.
Please join us in welcoming Karen to her new role! We thank you for your continued support.
Sincerely,
Your Friends at Roanoke