May 14, 2015 | Events
The Foreign Trade Association Presents: ATA Carnets in Action!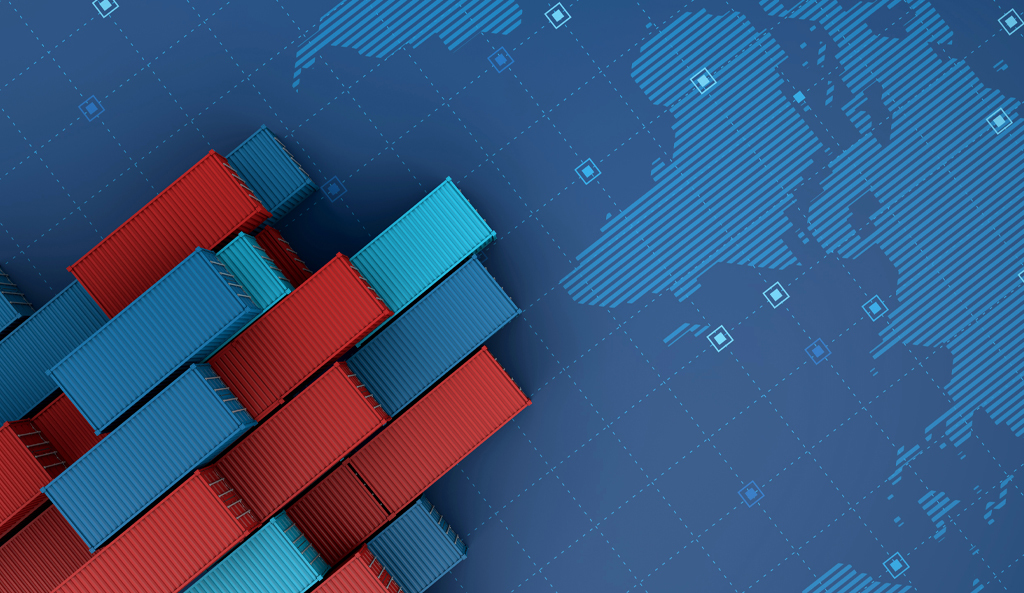 Amanda Barlow, Vice President of ATA Carnet, will be presenting ATA Carnets in Action!, a practical perspective on using and obtaining an ATA Carnet. The presentation will cover how to correctly obtain customs clearance, how to go about fixing customs errors and the best practices to avoid claims.
Date: Tuesday, June 16, 2015
Registration: 8:30am
Seminar: 9:00am – 11:00am
Cost:
Member: $60
Non-member: $90
Partner: $70
Onsite: add $10
Credits: 2 CCS credits will be provided from the NCBFAA to those attending.
Location: Holiday Inn, 19800 S. Vermont Avenue, Torrance, CA 90502