November 10, 2020 | eBond, Industry Insights, Surety Bonds | Jason Palumbo
Take eBond to the Next Level – Issue Bonds in Your ABI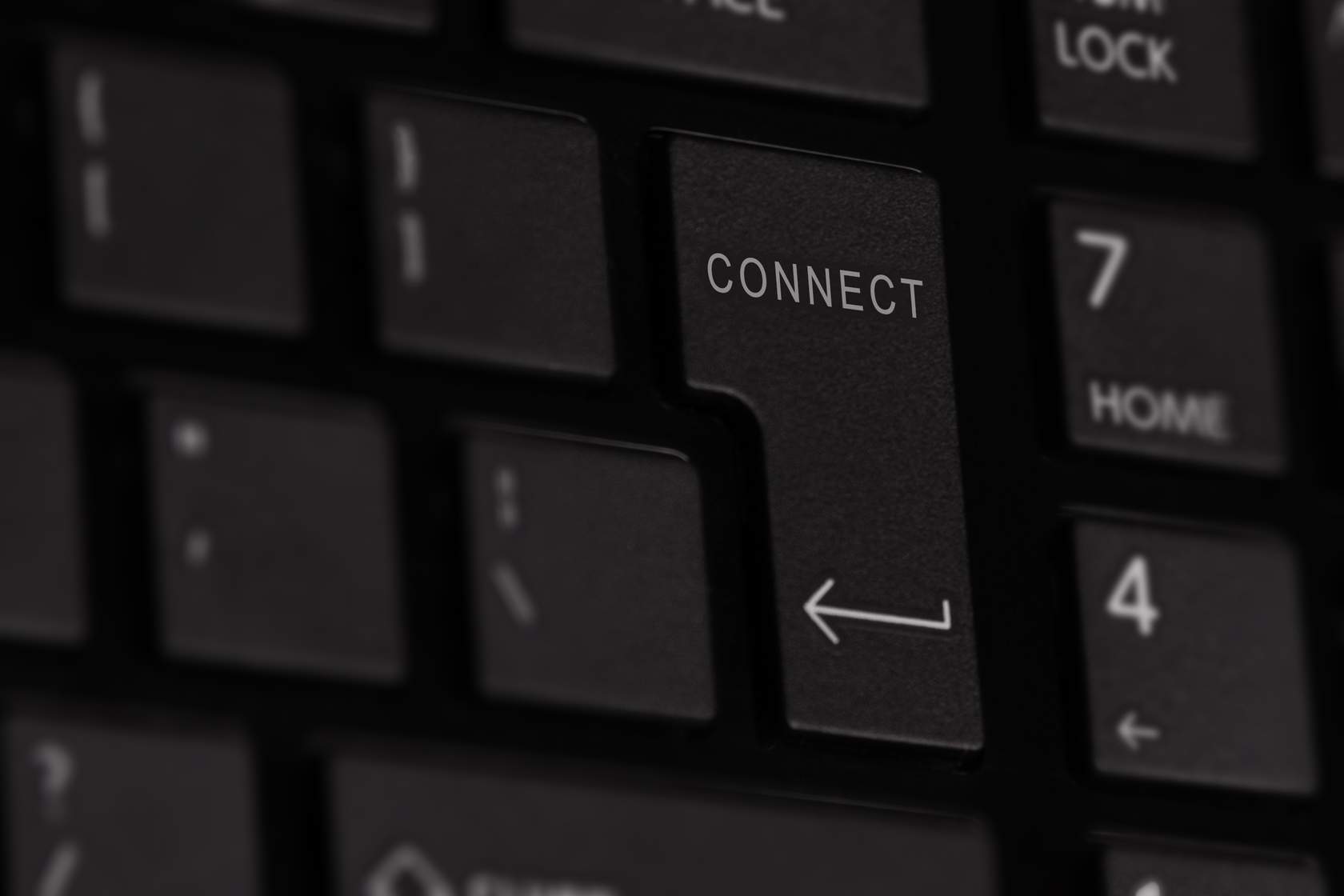 eBond is the fastest customs bond filing system ever, and it's about to be even faster and easier.
The Road to eBond
Customs bonds used to be issued on typewriters. Across the country entry writers for customs brokers would hammer out importer information onto green, pink, and yellow sheets of carbon paper, and these paper pages were delivered by messenger or mail to the CBP office at the local port. There the bonds waited for their Customs Control Number stamp and delivery back to the broker or agent.
Then in the 2000's, the bond filing process went digital. Processing was centralized in Indianapolis at the NFC Revenue Div Bond Team. PDF bond copies were delivered by email, and automated notices were watched for and filed away. Wait times on filings decreased to days, and terminations could be done in a week.
Finally there came eBond, an online filing method hooked directly into CBP's ACE system. Access to bond provider systems like our FastBond™ platform allowed customs brokers to file bonds electronically with response times measured in seconds. And now we've found a way to make the filing even faster and easier.
What's faster than seconds spent filing over FastBond™? Instant filing directly from your own ABI software.
eBond Integration
Roanoke has worked with a number of the most prominent ABI vendors on the market today to create integrations with FastBond™. Integrating these systems eliminates the need for duplicating data entry.  You can issue a single transaction bond with the press of a button without leaving your ABI software. No extra login. No time spent in another system. That's fast and easy.
Roanoke currently has FastBond™ integrations with:
BluJay Solutions
CargoWise
GTKonnect
SmartBorder
XTHETA
If you are ready to streamline the bond issuance process and integrate your ABI software with FastBond™, please complete our brief online form.
If your ABI vendor is not on our current integration list, we encourage you to reach out to them and let them know that you would like them to build a connection with us. It's important that this conversation starts with you, the ABI customer. Creating the initial integration is a big benefit to you, but to the ABI vendor it is an expense in time and resources. Your ABI vendor needs to know that having eBond integration with your FastBond™ issuance system is a game changer for you. Once the vendor is in, we will go to work for you!
Please contact the spearhead of Roanoke's eBond and ABI integration team, AVP of Surety Bond Operations, Jennifer Rome at Jennifer.rome@roanokegroup.com with any questions. Thank you for your business and continued support.