August 17, 2016 | Events
Roanoke Trade to be Silver Sponsors at the 2nd Annual MGTA Trade Fest!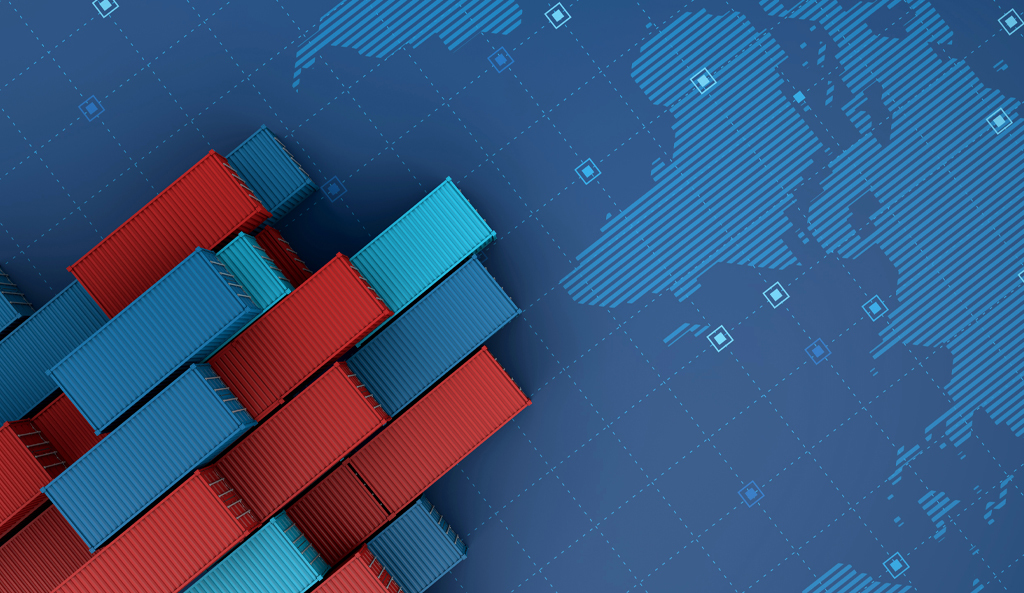 This one day MGTA event will provide a full-day of insight, analysis, tips and tools for anyone involved in buying, selling or moving goods internationally. Fifteen speakers, including Roanoke's own Amanda Barlow, will present on nine different global trade topics. Don't miss this unique educational and networking opportunity, the only of its kind this fall in Upstate New York. You can also use this educational event to log 8.5 NEI CCS or CES credits!
Date: September 14, 2016
Time: 8:30am – 6:30pm ET
Address: Ramada Geneva Lakefront, 41 Lake Front Drive, Geneva, NY 14456
Cost: $150
The cost of admission includes the three general sessions, three breakout sessions of your choice (export or import), continental breakfast, gourmet lunch and an evening reception.