September 16, 2016 | Events
Complimentary International Trade Seminar in New Hampshire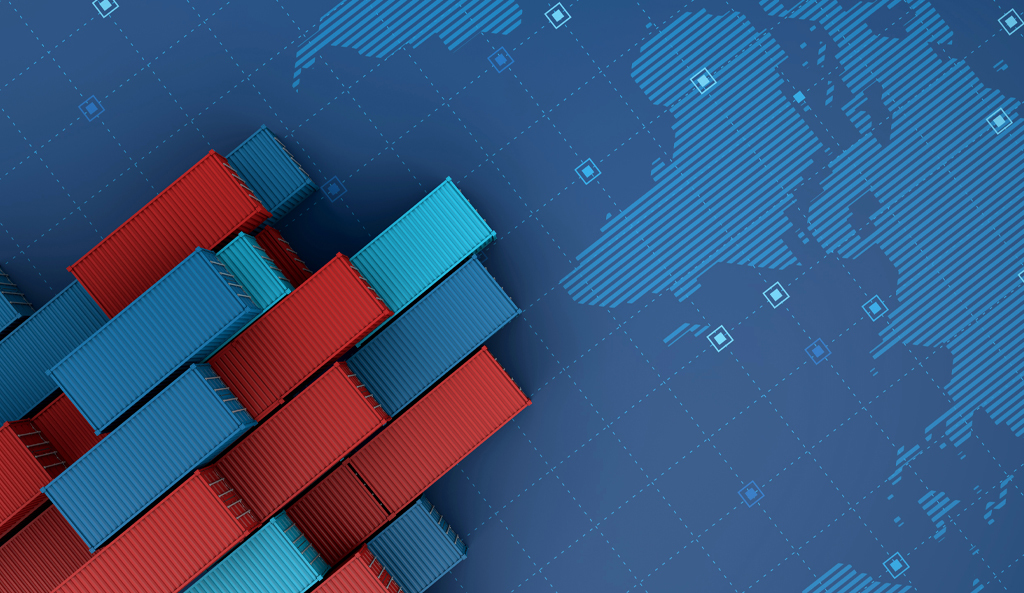 You may have the best intentions, but there is no match for mother nature or the unexpected! Through this half-day seminar, learn how to effectively deal with claims while networking with your international logistics and freight management peers. This informative event will include an ATA Carnet presentation given by Amanda Barlow – Vice President of ATA Carnet, a Cargo Insurance presentation led by Rick Bridges – Vice President along with segments on Current Industry Trends, Current Issues in International Trade and Logistics and Transportation Law.
Date: October 4, 2016
Time: 9:00AM – 2:30PM
Address: Highland Forwarding, 6A Kitty Hawk Landing, Suite 200, Londonderry, NH 03053
Cost: Free
This event, cosponsored by Roanoke Trade, Highland Forwarding and Posternak, is one that can't be missed!