August 17, 2015 | Events
NEI Webinar: Cyber Crimes…They Can Happen to You!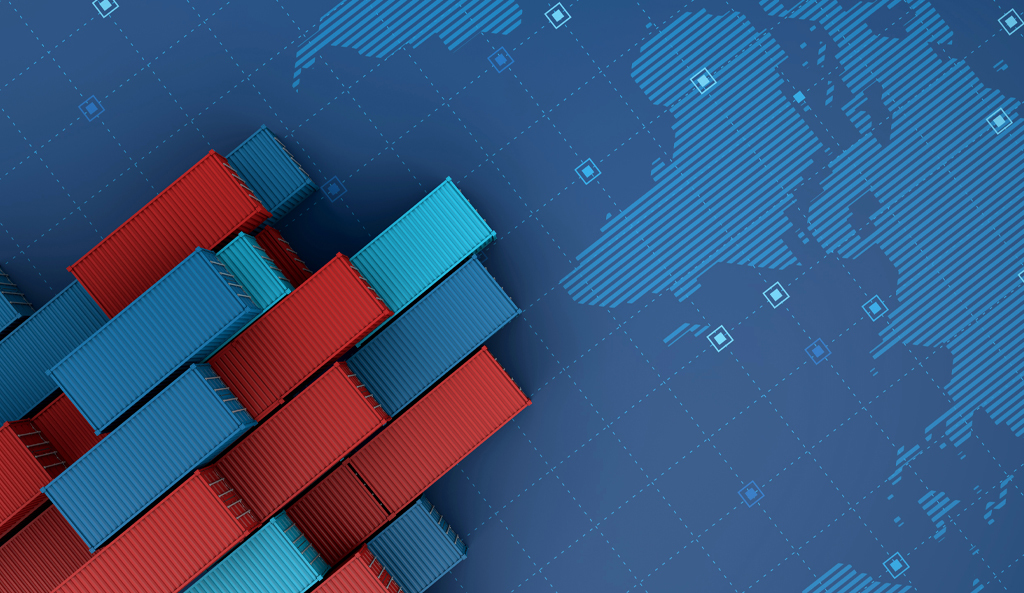 The trade and transportation industry is increasingly becoming vulnerable to cyber attacks. As global commerce is being conducted in an electronic environment, interruption to the supply chain caused by cyber attacks is a genuine concern. Loss of data caused by a virus or malware can cripple a company's ability to conduct business and consequently affects all companies down the chain.
This essential webinar has been approved for 1 CCS/CES credit. This webinar will take place on Thursday, September 3rd from 1:00PM – 2:00PM ET. Cost is $50 for members, $75 for non-members.
Due to an unexpected emergency, this webinar was to be broadcasted on August 13th. A makeup webinar has been scheduled for September 3rd. If you already registered for the August 13th webinar, nothing further is required at this time.