March 27, 2017 | ATA Carnet
Kazakhstan Will Accept ATA Carnets Effective April, 2017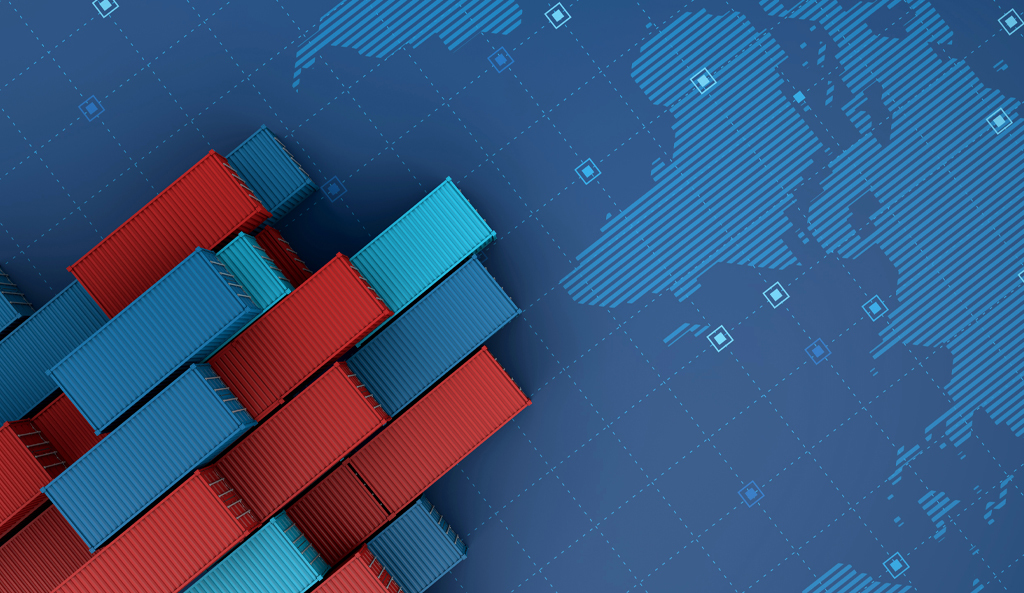 Keeping the ATA Carnet momentum going in 2017, USCIB announced that Kazakhstan will start accepting ATA Carnets for professional equipment, commercial samples and exhibitions and fairs April 1, 2017. Kazakhstan has had a growing economy since its independence in 1991 and accepting ATA Carnets only furthers its position in the global economy. This makes Kazakhstan the 77th country to accept ATA Carnets. Kazakhstan is the 83rd largest importer of goods from the United States and the 69th largest exporter of goods to the United States, with a total of $2.4 billion in two-way trade in 2014 according to the US Department of State. U.S. firms invested more than $42 billion in Kazakhstan between 1993 and 2013. These companies are concentrated in the oil and gas, business services, telecommunications and electrical energy sectors. Kazakhstan has made progress in creating a favorable investment climate. By joining the ATA Carnet system, they continue to show their commitment to foster foreign investment and facilitate trade for Kazakhstan businesses and their trading partners.
"The implementation of the ATA Carnet system demonstrates Kazakhstan's commitment to promoting economic growth and trade facilitation," stated USCIB President and CEO Peter M. Robinson in their press release. "Use of Carnets will make it easier for American and other foreign companies to do business with the country, while enabling Kazakhstan businesses easier access to the U.S. and global markets."
With this great news, we look forward to providing you with ATA Carnets to Kazakhstan! Contact your ATA Carnet Help Desk today and be the first to enter Kazakhstan on an ATA Carnet! You can reach us at 1.800.CARNETS (1.800.227.6387) or by email at carnets@roanokegroup.com.