July 02, 2014 | Industry Insights
ISF – What's New, What's Not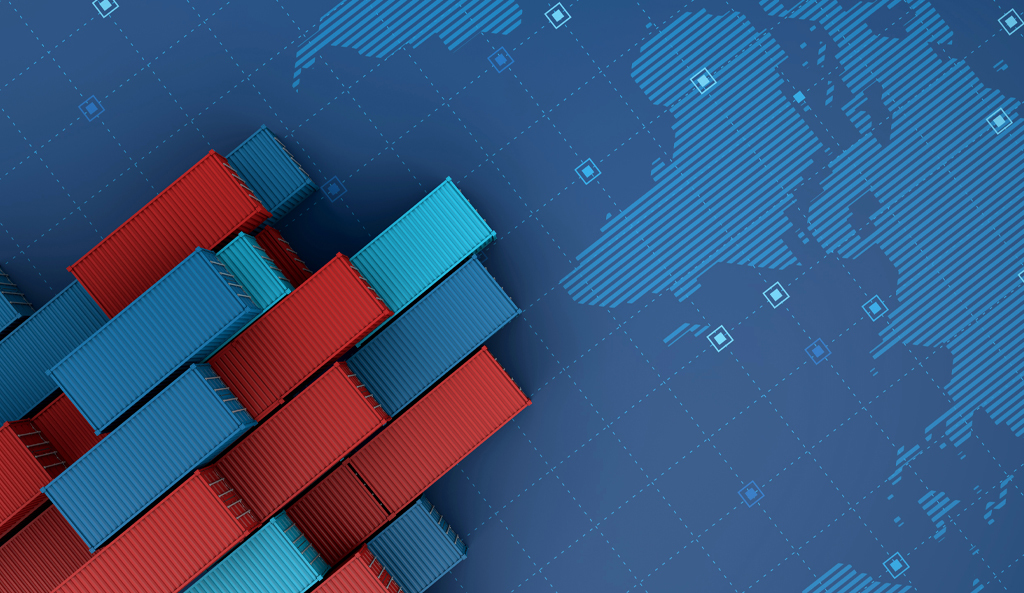 It's been seven weeks since CBP's internal memo to seaports resuming limited liquidated damage (LD) enforcement on ISFs. NCBFAA and the International Trade Surety Association (ITSA) requested a copy of the directive but CBP has declined to provide it. CBP maintains that an FAQ Addendum posted to their website sets forth the pertinent elements of the directive.
Regarding the resumed enforcement phase:
CBP has adopted a "three strikes" policy. Ports must undertake "informed compliance" outreaches to importers via phone, email or letter for the first three (nationwide) violations. LD cases may be forthcoming beginning with the fourth violation. The three strikes threshold applies regardless of the number of shipments received annually. NCBFAA and ITSA have (thus far, to no avail) objected to this as imposing an impractical and disproportionate standard of performance upon importers with large numbers of entries annually.
Ports continue to have "local discretion" on enforcement.
NCBFAA and ITSA have urged CBP to advise filers on both LD notices and "strike" outreaches. CBP has agreed to provide LD copies to filers but has declined to contact filers on outreaches.
The enforcement focus continues to be timeliness/non-filing vs. ISF content.
Vessel departure information remains spotty. Surety portal ISF records continue to lack VDM information over three quarters of the time.
ISF records provided to sureties contain many unexplained and ostensibly faulty bondholder references. CBP has been advised but has not yet furnished a substantive response.
Trade groups have commented upon increased incidence of ISF holds at certain ports in recent weeks. To date, our sureties have received no new ISF LD claims. We will provide further updates when claims resume and there is information of a material nature to report. To see previous ISF updates, we invite you to click here.