February 23, 2023 | Industry Insights, Transportation
How to Protect Your Company from Nuclear Bodily Injury Verdicts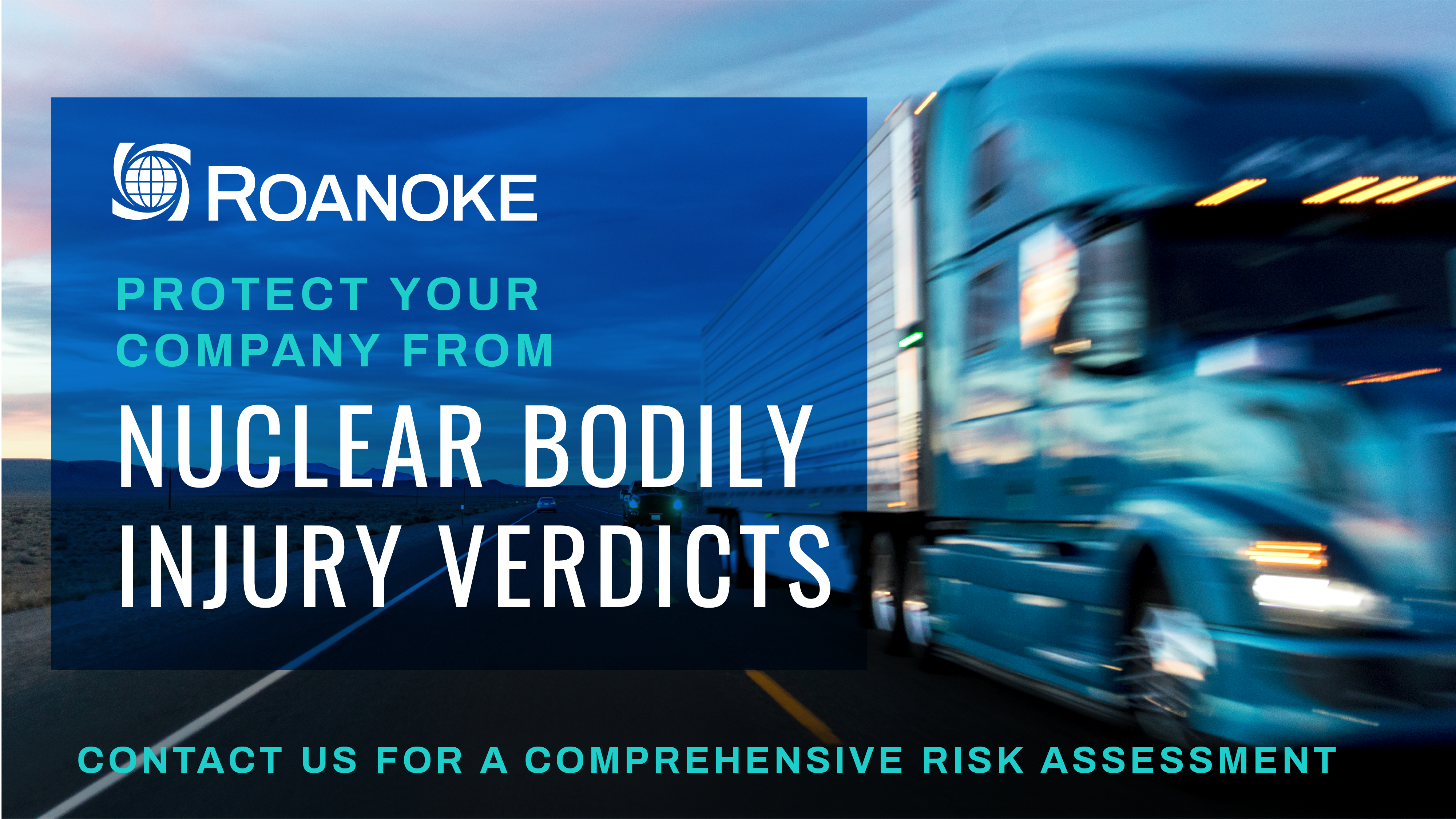 The liability landscape for the trade and transportation industry is changing. Carrier accidents on the road resulting in bodily injury and property damage (BIPD) claims pose a real financial threat to brokers, forwarders, and other transportation intermediaries. Recently, the number of large trucks involved in fatal crashes and the resulting jury awards have skyrocketed. Inconsistent application of the law has put the burden of these "nuclear verdicts" on not just the carriers but also the broker-forwarders responsible for hiring the carriers.
This volatile litigation landscape and the rise in "nuclear verdicts" has specifically led to two related issues for transportation intermediaries: contingent auto liability insurance premiums are increasing and the number of insurance markets willing to provide the coverage is decreasing.
Taking the steps outlined in this article, as featured in TIA 3PL Perspectives Magazine, can help preserve your business and the logistics industry as a whole.
Read more about the 4 best practices for protecting your business, as written and recommend by Jason Odgers, SVP Business Development at Roanoke.
Disclaimer: This Article is provided for informational purposes only and does not constitute legal advice. It should not be construed as an offer to represent you, nor is it intended to create, nor shall the receipt of such information constitute, an attorney-client relationship. Readers are urged to seek professional or legal advice from appropriate parties on all matters mentioned herein.