April 25, 2023 | Industry Insights
Roanoke Introduces New Client Experience Department!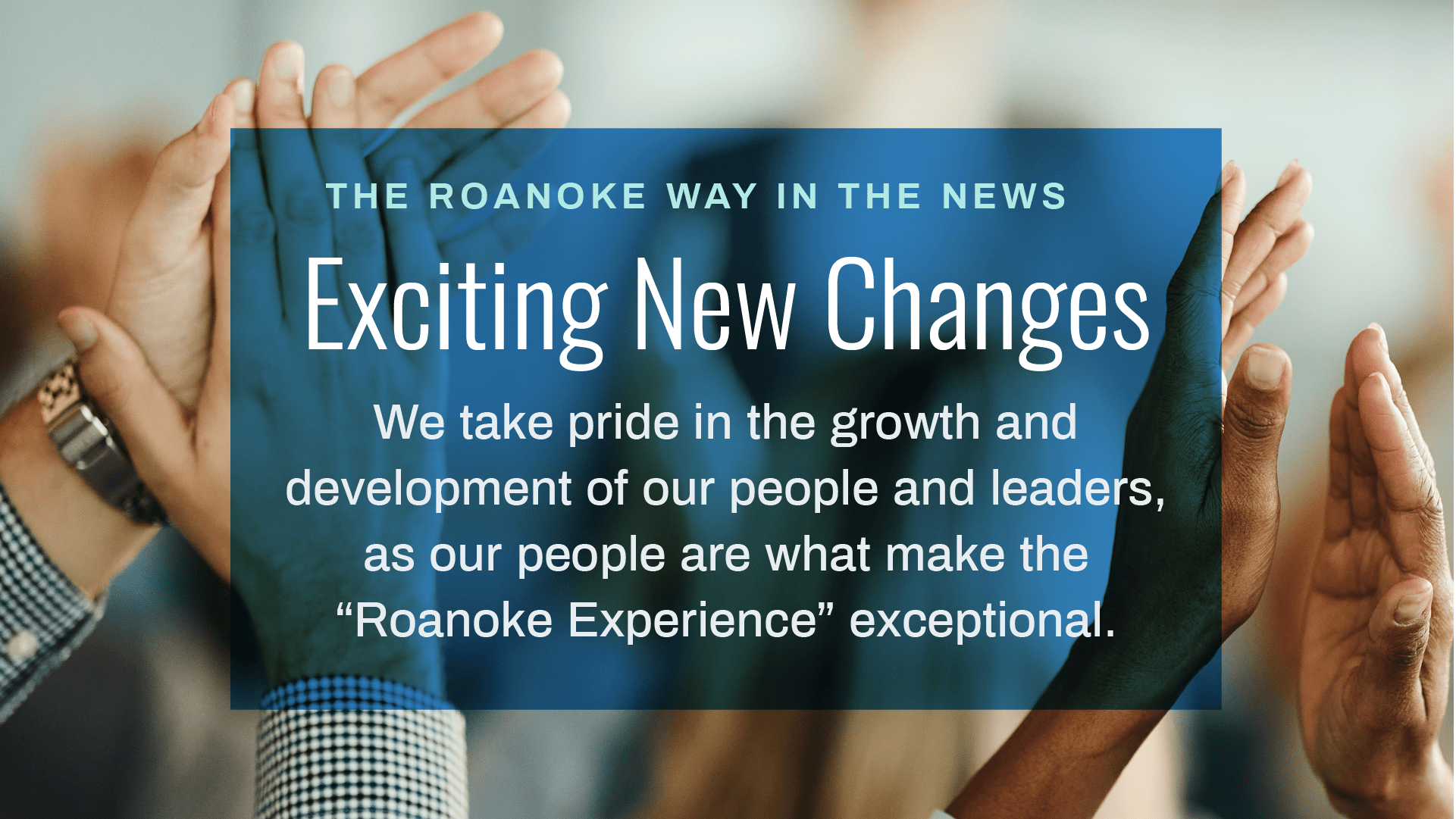 Roanoke Insurance Group is excited to announce the formation of our Client Experience department. This new department will be led by Amanda Barlow, who has served our clients in a variety of capacities throughout her tenure at Roanoke. Most recently as the Regional Vice President of our Western region. Roanoke's Kylie Reinert will join Amanda in building our Client Experience Department as Client Success Enablement Manager, which is a role she has been performing for the past year. The Client Experience team will be laser-focused on one overarching goal—to identify and implement strategies which make it easy and enjoyable for our clients, partners and prospects to do business with us… and then keep it coming as needs and expectations evolve.
Sheila Skipper, Regional Vice President of Roanoke's Southeast offices in Charleston, Houston and Miami will add the Western region offices of Long Beach and San Francisco to her responsibilities. Sheila's focus will be on building a strong service consistency across time zones and deliver on a quality experience for our clients.
We take pride in the growth and development of our people and leaders as our people are what make the "Roanoke Experience" exceptional. Both Amanda and Sheila, in their new roles, will contribute to the continued trust our clients and partners have in our ability to meet and exceed their expectations, and ensure we provide solutions that go the distance.
Stay tuned for the roll out of our client driven initiatives, and in the meantime please reach out to Amanda, Sheila or any of the Roanoke team for more information!