September 15, 2015 | Events
FDA Outreach Seminar in Texas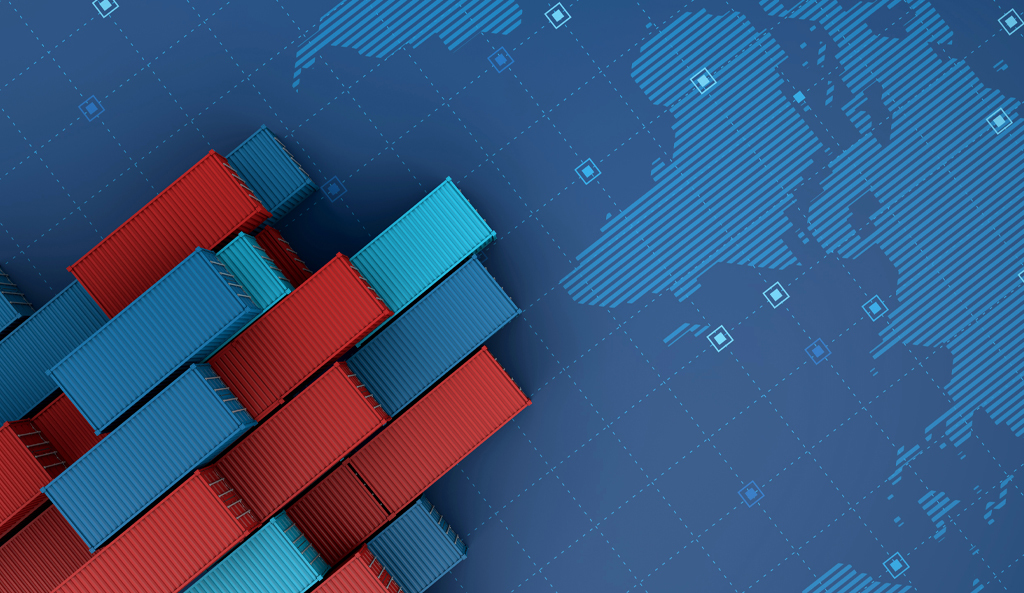 Presented by the U.S. Food and Drug Administration (FDA), this workshop will review the technical elements and data requirements for filing import data into the Automated Commercial Environment (ACE). In accordance with the Executive Order on Streamlining the Export/Import Process for America's Business, this seminar is an opportunity for the FDA to provide information pertaining to systems changes that are pertinent to brokers, filers and software developers regarding the upcoming transition, as well as encouraging participation in certification testing and the Food and Drug Administration ACE/ITDS pilot.
Presenter: Jessica Aranda, Division of Compliance Systems, Office of Regulatory Affairs
Special Guest: Carlos Rodriguez, ACE Business Office, Office of International Trade/CBP
Presenting After Lunch: Juana Kundak, Supervisory Import Specialist, Branch 2, DFW/CBP
The workshop will be taking place on September 22, 2015 from 9:00am – 1:30pm CT at the Las Colinas Country Club, 4400 N. O'Connor Blvd., Irving, TX 75026. The cost for this seminar is $55/members and $75/non-members.
Attending this important seminar will earn you 4 CCS points. Please note that this is the only FDA outreach taking place in Texas.