May 06, 2015 | Events
CONECT Webinar – Cargo Risk & Loss: What's Your Risk Management Strategy?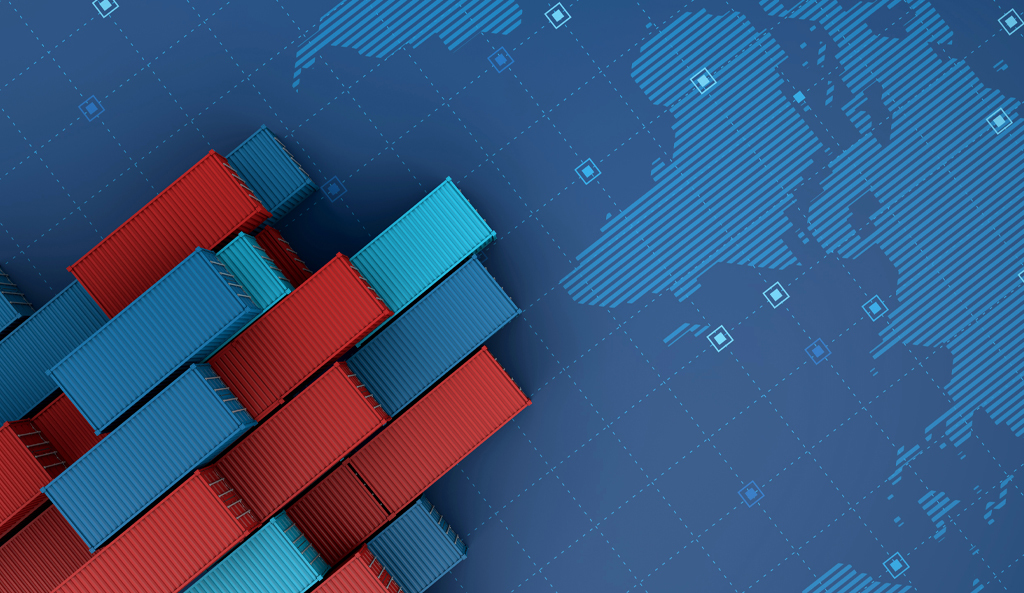 Every supply chain contains elements of risk due to cargo loss, whether it be theft, damage in transit, mysterious disappearance, strikes, delays or natural disasters. In every supply chain, a risk management strategy must be ready. This webinar will discuss some of the ways to proactively reduce cargo loss, respond quickly to loss events and maximize subrogation potential. The presentation will provide guidance for traffic and logistics managers, C Level management, attorneys, freight forwarders and sales staff.
The webinar will take place on 6/18/15 from 12:30-2:00 CT. Registration can be completed by clicking here.
The webinar will be moderated by Bob Leadbetter of Old Dominion Freight Line. Rick Bridges of Roanoke Trade (speaker) and Jon Tabor of 7P Solutions (guest speaker) will specifically cover:
Master service contracts: the good, the bad and the ugly
What cargo insurance does (and does not) cover
Piece count expectations
Strikes and other force majeure events
Loss control engineering
Cargo loss response – "who you gonna call?"