September 21, 2015 | Events
Complimentary Webinar: Customs Bond Breaches and How to Avoid LD Claims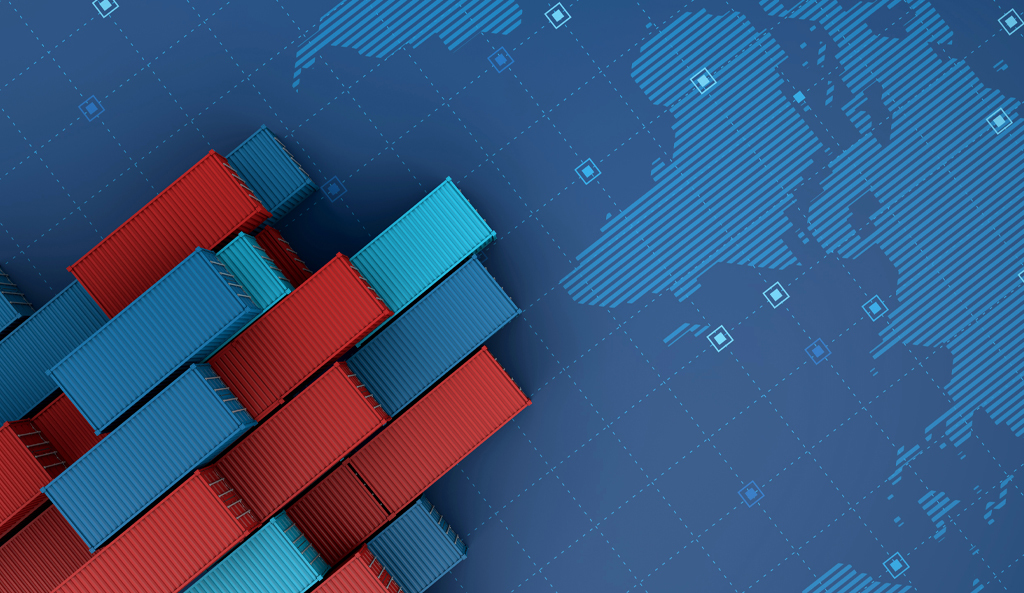 Nobody's perfect! Sooner or later an importer, broker, carrier or warehouse proprietor is bound to receive a CBP liquidated damages claim. Having a clearer understanding of CBP's enforcement process will help your company handle these claims and potentially avoid them to begin with. In this webinar we will discuss:
Bond requirements and the roles and responsibilities of the parties
What constitutes a failure to redeliver, shortage and irregular deliveries, including late deliveries, non-delivery and theft
The administrative process – assessment, petitions and mitigation of claims
Canceling or settling claims through an "offer to compromise"
Documents and evidence supporting proof of delivery or export and providing for mitigation or cancellation
Understanding and managing conditional release periods for CBP and FDA
The complimentary webinar will take place online on September 30, 2015 from 12:00pm – 1:00pm CT. This webinar has also been approved for 1 CCS credit by the NEI.
Presenting this important webinar is Lenny Feldman of Sandler, Travis & Rosenberg P.A. Lenny is a Member of Sandler, Travis & Rosenberg P.A.'s Operating Committee, Manager of the Miami office and Co-Chair of the Firm's Import & Export Practice Group. Mr. Feldman concentrates his practice in complex issues pertaining to import and export compliance, penalty mitigation and supply chain security, including C-TPAT and other programs. Prior to joining the Firm, Mr. Feldman was a senior attorney with the U.S. Customs Service (now CBP) in Washington, D.C., from 1991 to 2000. While serving in the Penalties Branch, he trained CBP field officials including Fines, Penalties and Forfeitures Officers; drafted CBP's first Enforcement Process Informed Compliance Publication; and issued several hundred national guidelines, directives and administrative rulings in this area. Lenny is one of twenty members appointed nationally by the Secretaries of the Department of Homeland Security and Treasury to serve on the 14th Advisory Committee on Commercial Operations to CBP (COAC).