October 31, 2014 | Events
ATA Carnet: Your Cargo's Passport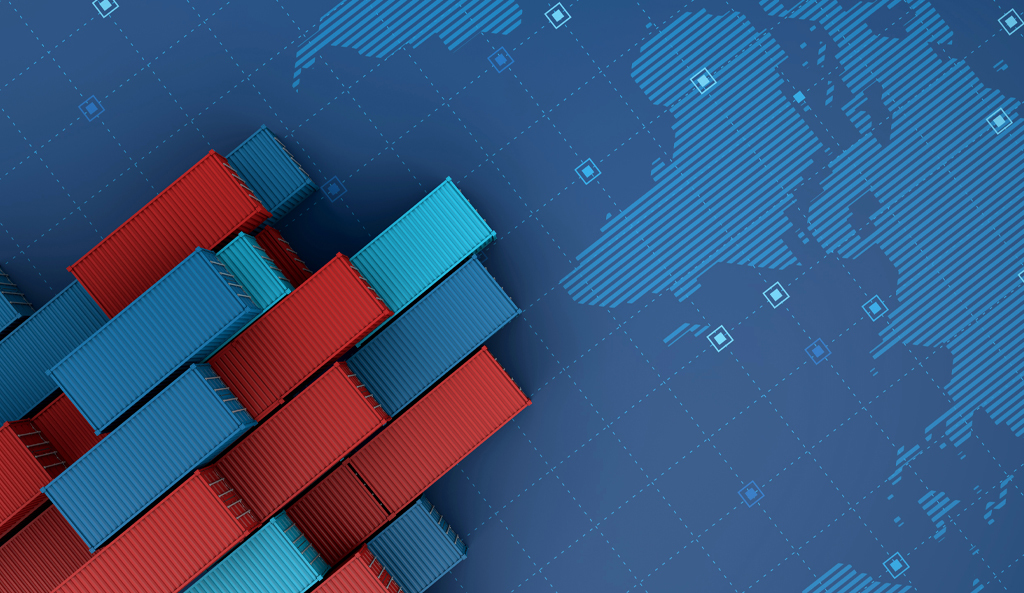 J.F.K. Airport Customs Brokers and Freight Forwarders Association Inc. presents:
ATA Carnet: Your Cargo's Passport
What every broker and forwarder needs to know about handing ATA Carnets – import, export, applications, bonds, restrictions and more.
Seminar Information

WHEN:  November 12, 2014at 9:30AM (EST)

WHERE:  Russo's on the Bay
162-45 Cross Bay Boulevard
Howard Beach, NY 11414
Telephone: 718-843-5055

COST:  Members: $45,
Non-Members: $55

3 CCS points can be earned for attending this seminar.

A continental breakfast is included with your registration!

Make Your Reservation Please make your reservations by email at: Penny@JFKbrokers.com or by phone at (516) 285-4201. Remember to include your company name and the attendee's name.
About Your Presenter
Presented by: Amanda Barlow, Vice President, ATA CarnetAmanda Barlow is the Vice President of ATA Carnet for Roanoke Insurance Group Inc. Ms. Barlow is responsible for the national marketing, promotion and development of the ATA Carnet product. She also manages the ATA Carnet training for U.S. Customs and Border Protection.
Learn More About Roanoke Trade
To learn more about Roanoke Trade and our contributions to the ATA Carnet industry, we invite you to visit our website at www.RoanokeTrade.com/ATA-Carnet.