February 17, 2017 | Events, Industry Insights
ATA Carnet Workshop: Understanding Temporary Imports & Exports with the ATA Carnet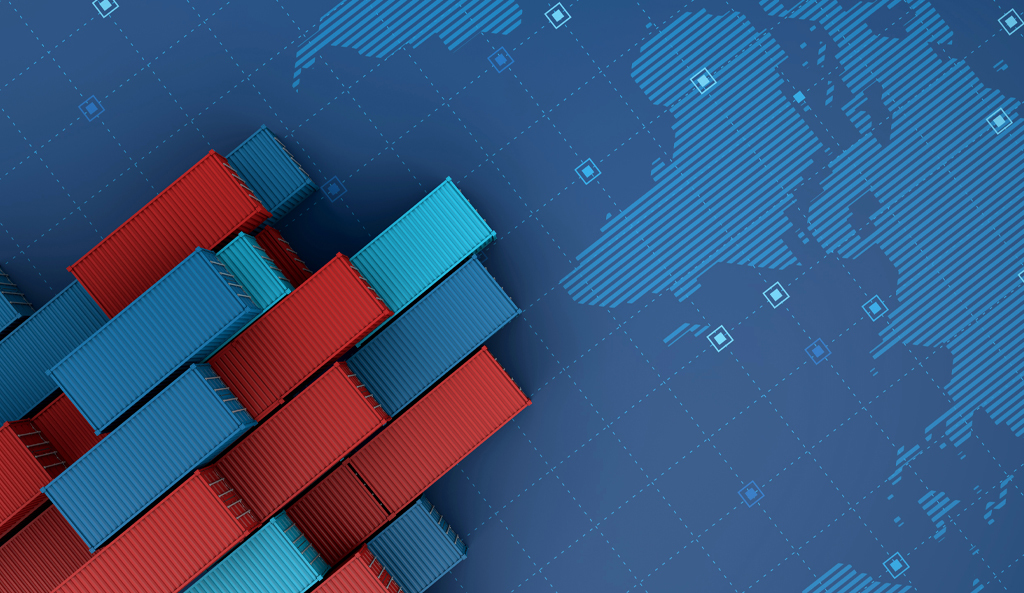 Carnets: What Are They? How Do I Use One?
We invite you to join us for an ATA Carnet Workshop at the Holiday Inn in Torrance, CA on February 23, 2017 from 8:30a – 11a.
An ATA Carnet is an international customs document that provides duty-free customs clearance for temporary imports and exports into over 100 countries. ATA Carnet simplifies temporary entry by eliminating the need to post a temporary import bond or file a duty drawback. Virtually all goods, whether hand carried or cargo-shipped, may be covered by ATA Carnets. This informative workshop, led by Amanda Barlow, Vice President, ATA Carnet, will cover:
USCBP clearance of both U.S and foreign ATA Carnets to ensure the proper execution of the ATA Carnet for your customers
How to avoid the misuse of an ATA Carnet and how to resolve any errors before they become a Customs claim, including the right color coded pages and dealing with erroneous stamps
Best practices to mitigate a Customs claim from USCBP or foreign Customs
Managing split shipments, partial shipments and transit operations
Replacing lost or stolen documents and managing theft of the goods while on ATA Carnet
ATA Carnet country specific requirements and nuances
Extending the validity period beyond the first year
Dealing with the sale of goods while entered on an ATA Carnet
Understand the basics of Lost Document Coverage and Carnet Cargo Insurance
The latest exemption status and interpretation for both ISF and EEI filings
How to add ATA Carnet to your suite of services to grow your customer relationships
This workshop has been approved for 2.5 CCS/CES Credits.