" Insurance and surety bonds may not sound exciting on the surface, but they can serve as a strategic advantage for your organization, particularly in uncertain times. This is why I encourage you to take advantage of Roanoke's expertise and proprietary solutions to protect and ultimately grow your revenue. Since 1935, it has been our passion to empower trade and logistics service providers to thrive in a continuously changing environment. Thank you to all of our clients and industry partners for being the reason behind our passion! "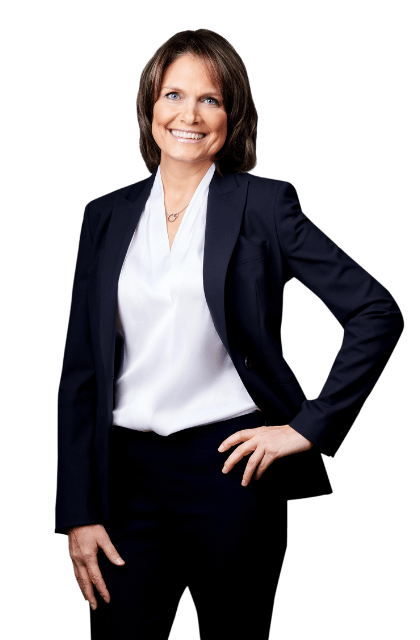 Our Global
Logistic Solutions
---
"My experience over the last 10 years has only been a positive one. The team of Roanoke employees I work with are always professional, helpful and quick to respond. When they don't know the answer to something they take the time to investigate the answer. I would tell any potential customer that they are going to be working with a competent group of professional people who care about your business."
Beth Schwartz
Director of Human Resources and Compliance, BTX Global Logistics
"We selected Roanoke based on our past experience with Roanoke. Initially, we were referred to Glenn Patton due to past relationships with some of our colleagues. We have been with Roanoke for over 10 years. Our experience working with Roanoke has been excellent. We always get quick, thorough, responses from the Roanoke staff members, regardless of the question or need. If a potential client was on the fence about working with Roanoke, I would tell them I am speaking from the voice of experience. A customer who has been with them for over 10 years has had a lot of experience working with them and continues to work with them because of their knowledge, their expertise, their customer service, and their quick responsiveness. They couldn't go wrong working with Roanoke Services. Insurance is a topic no one wants to think about until they need it. It's not always an easy subject to understand and most of us reach out to the experts for guidance. The people at Roanoke Services are the experts in the industry."
Ginger Bartlett
Director of Operations, ICAT Logistics, Inc.
"I am very grateful for the great customer service that Roanoke Insurance Group Inc. has provided to several of my clients for many years. The employees, especially Savanna Masters, Kathleen Dorman and Theresa Garcia, are always responsive and helpful. While I am an attorney and not an importer, I see how well Roanoke Insurance Group Inc. treats the importers it serves. Thank you! "
Ruth Rodriguez
Attorney and Counselor at Law
Thank You to Karen Groff
We have important news to share with you. Karen Groff, President of Roanoke Insurance Group, has decided to leave the organization. Although our hearts are heavy with this news, we respect her decision and wish her all the best in her future endeavors. Karen played an integral role in Roanoke's success over the past 30 […]
Roanoke Introduces New Client Experience Department!
Roanoke Insurance Group is excited to announce the formation of our Client Experience department. This new department will be led by Amanda Barlow, who has served our clients in a variety of capacities throughout her tenure at Roanoke. Most recently as the Regional Vice President of our Western region. Roanoke's Kylie Reinert will join Amanda […]