February 22, 2017 | Events
WTTC Dinner Meeting on ATA Carnets in Baltimore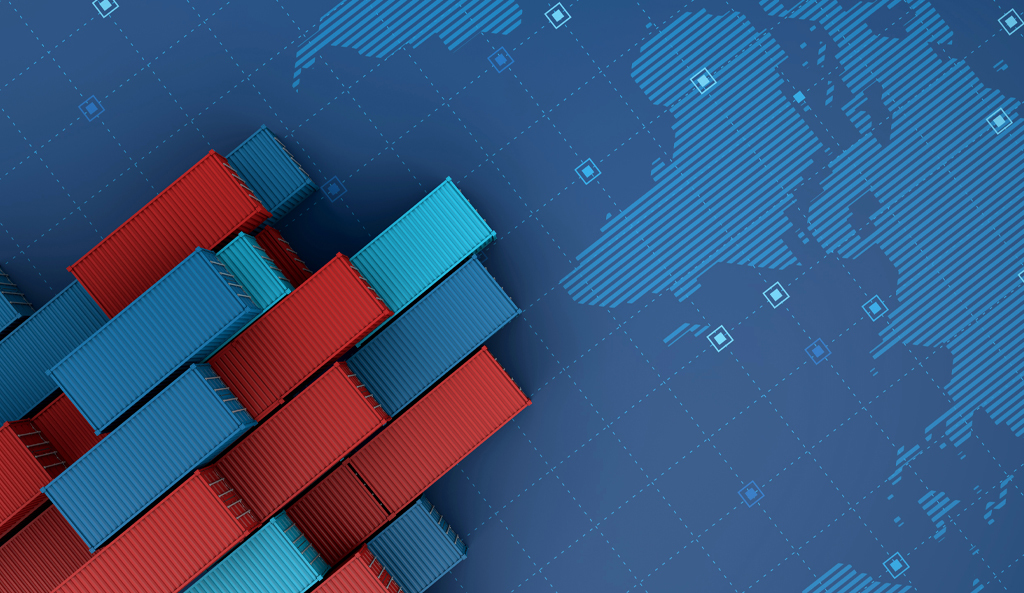 The Women's Traffic & Transportation Club, Inc. cordially invites you to an upcoming dinner meeting on ATA Carnets: Understanding Temporary Imports and Exports with the ATA Carnet
An ATA Carnet is an international customs document that provides duty-free customs clearance for temporary imports and exports into over 100 countries. ATA Carnet simplifies temporary entry by eliminating the need to post a temporary import bond or file a duty drawback. Virtually all goods, whether hand carried or cargo-shipped, may be covered by ATA Carnets. This informative workshop, presented by Amanda Barlow, will cover:
USCBP clearance of both U.S and foreign ATA Carnets to ensure the proper execution of the ATA Carnet for your customers
How to avoid the misuse of an ATA Carnet and how to resolve any errors before they become a Customs claim, including the right color coded pages and dealing with erroneous stamps
Best practices to mitigate a Customs claim from USCBP or foreign Customs
Managing split shipments, partial shipments and transit operations
Replacing lost or stolen documents and managing theft of the goods while on ATA Carnet
…and more!
This event will be taking place on March 8, 2017 from 6-8:30pm at the Poplar Inn Restaurant, 7700 Wise Avenue, Baltimore, MD 21222. We hope to see you there!