November 25, 2014 | eBond
What's Required – eBond or Paper Bond?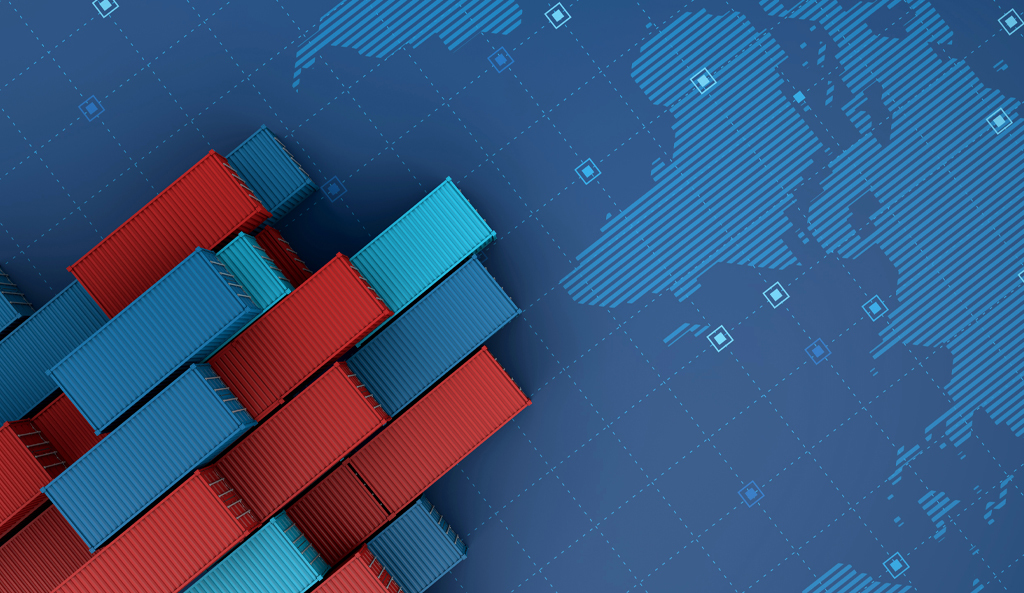 To assist the trade in following the new eBond rules to take effect on January 3, 2015, Roanoke has compiled a flyer to clear up the confusion.  As an advocate for the international trade community, Roanoke strives to keep eBond simplified!