July 06, 2015 | Events
Webinar: The FDA's Proposed Food Safety Regulations: Implications for Shippers, Cariers and Their Insurers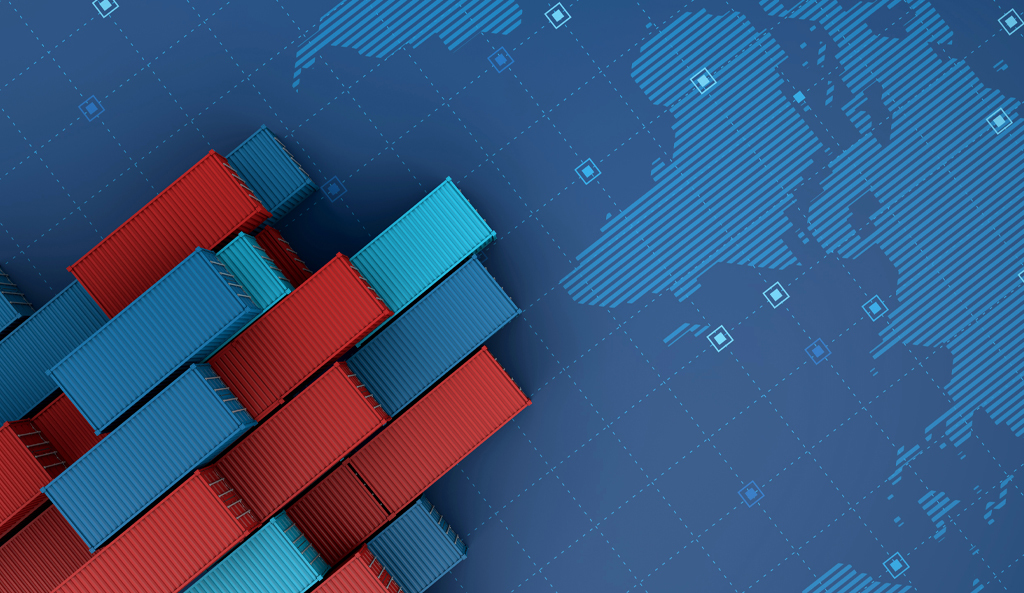 On February 5, 2014, the USFDA published proposed regulations under the Sanitary Food Transportation Act of 2005 and Food Modernization Act of 2011. They are expected to be effective in the Spring of 2016. These regulations represent significant and substantial change for sanitary food transportation practices as well as the requirements for shippers and receivers, and carriers by motor vehicle and rail.
This webinar will explore USFDA regulations and how they impact shippers, receivers and carriers by motor transport and rail. Key issues related to insurance will be addressed as well. Now is the time to begin making preparations to comply so make plans to join us for this important presentation.
The webinar will be presented by Robert Reeb of Marwedel, Minichello & Reeb, P.C. and will be moderated by Rick Bridges and Karen Rzeszutko of Roanoke.
The presentation has been approved for 1 CCS credit and will take place online on Tuesday, July 14, 2015 from 12:00PM – 1:00PM CT.