April 07, 2014 | Corporate Communiqué
Update on Roanoke's Partnership with the USCIB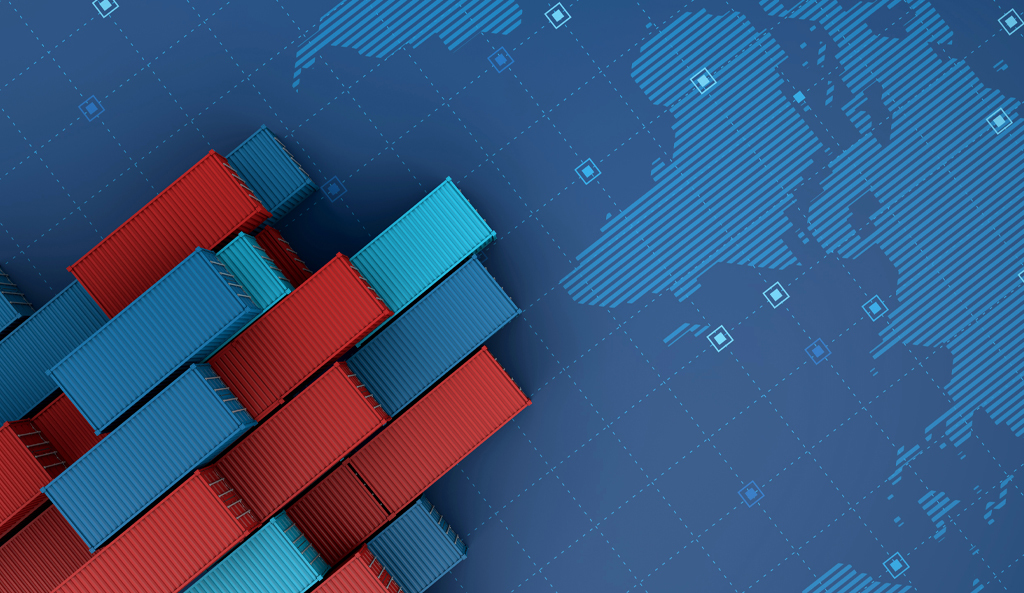 In May of 2013, Roanoke entered into a contract with the United States Council for International Business (USCIB) and expanded its role as a USCIB Carnet Service Provider. Roanoke now issues Carnets previously serviced by USCIB. This agreement enables USCIB to focus on oversight of the Carnet system and mitigate Carnet Claims, as the sole National Guaranteeing Association appointed by the U.S. Treasury. For example, USCIB recently expanded their Carnet influence globally by having USCIB's Sr. VP Cynthia Duncan serve as Chairperson of the World ATA Carnet Council (WATAC). WATAC serves all 75 member Carnet countries and is striving for greater data consistency, exchange and overall cooperation among countries. Outsourcing the administrative functions of Carnet issuance and customer service to Roanoke means both Roanoke and USCIB gain from greater focus on our respective responsibilities.
So what is Roanoke doing to ramp up its Carnet service and promotional efforts?
We are pleased to advise that Vlad Polishchuk from our New York office took on the responsibility of Account Manager for Carnet Outreach and Development. As such, Vlad is focusing on nurturing some of our key account relationships and calling on accounts to strike up more Carnet business. For those of you who have not met Vlad, he came to us with a degree in finance as a licensed insurance producer. Vlad started with Roanoke in October 2011, as a Carnet Service Representative where he quickly learned the product, the CarnetsOnline system and, most importantly, our customers. Vlad played a large role in the integration of USCIB clients into our organization over the past several months.
Just this March, Amanda Barlow joined Roanoke in order to further bolster our Carnet promotional efforts. Amanda comes to us from USCIB, where she issued Carnets for a year and then led Carnet marketing and Trade Services efforts for seven years. Before that, Amanda worked for a fashion designer in sales and handled importations under ATA Carnets. She holds a degree in international trade and marketing, and has taught university classes in export promotion/marketing. Amanda will work as part of the Marketing department as Vice President, Carnet.
Jeri Gentry, Roanoke's Carnet Service Manager, added Kristi Bang and Fred Mardis to our existing service team of Katie Garza and Kelli Arsovski. Kristi and Fred served Carnet clients as USCIB employees before joining Roanoke and added excellent continuity to our service offering. Both Kristi and Fred have years of experience with the Carnet product and the industry, and are great additions to the team.
Michael Megliola joined us as Product Development Manager of our Carnet Application/Issuing system and Carnet Claims system. In addition, since he joined Roanoke in July, Mike has demonstrated his ability to wear more hats than just Carnet for the betterment of our organization.