May 16, 2014 | Events
Upcoming ACE Outreach Event in Schaumburg on June 19, 2014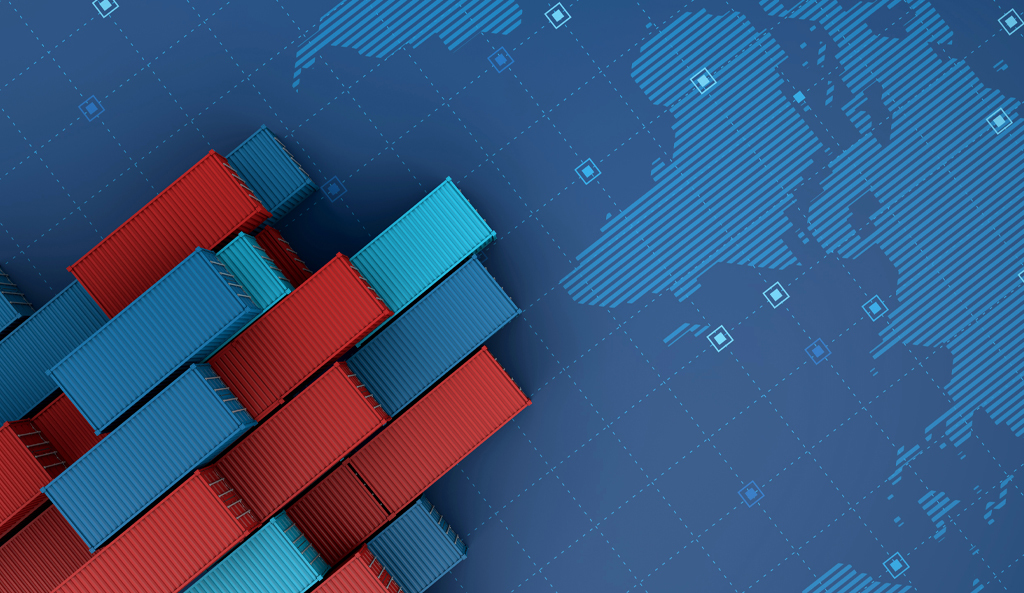 As long time supporters of the Trade Support Network, Roanoke Insurance Group Inc. and the Chicago Customs Brokers & Forwarders Association are pleased to host CBP's ACE Outreach event on June 19, 2014.
This complimentary event will provide the Chicago area trade community with details on ACE deployments, mandated dates for use of ACE, and new functionality that is rapidly developing. The CBP flyer announcing this event provides details for registration.
The event will be from 9am-11am at the Schaumburg Corporate Center at 1501 E. Woodfield Road in Schaumburg, IL.
Don't wait to register; there is a 200 person capacity for the event. Contact Elizabeth Valentini at elizabeth.a.valentini@cbp.dhs.gov to register for the event. When contacting her, please reference "Chicago ACE Outreach Registration" in the subject line.
It's Time to Embrace ACE!