October 18, 2017 | Events
The NEI Presents: ATA Carnet 101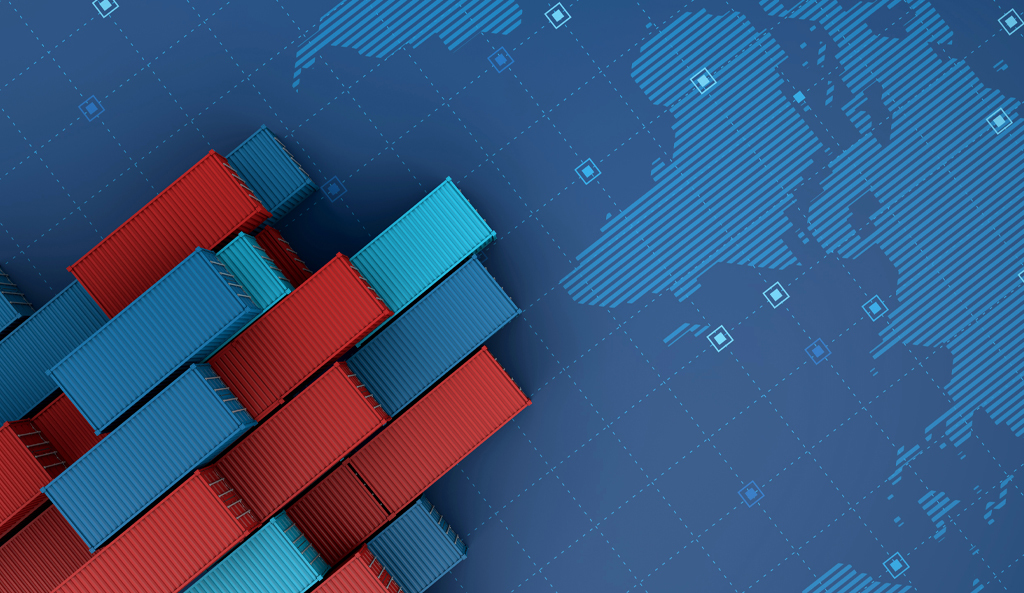 Roanoke Trade, the NCBFAA Educational Institute (NEI) and the Office of Digital Initiatives at the Department of Commerce invite you to attend an introductory webinar on ATA Carnets. This webinar, presented by Amanda Barlow, will help attendees understand ATA Carnets and why they are important.
The highlights of this webinar include:
Learn what is an ATA Carnet, why you should use an ATA Carnet, and what goods qualify for an ATA Carnet

Learn what countries accept ATA Carnets
Learn how to clear an ATA Carnet with Customs
This informative NEI webinar is taking place on November 8, 2017 at 1-2p ET, and participants are eligible to obtain 1 CES credit for attending the webinar.