November 24, 2014 | Industry Insights
Thanksgiving Holiday Awareness for Transportation Companies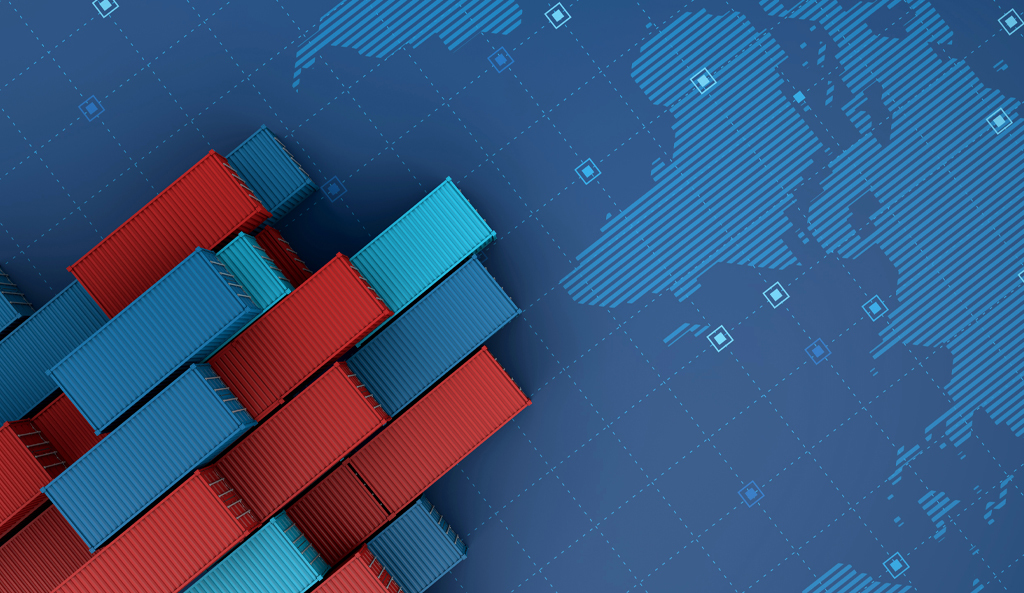 We wanted to share these following recommendations for preventing cargo theft with you prior to the Thanksgiving holiday, courtesy of FreightWatch International:
Event: Thanksgiving Holiday Awareness
Date: November 21, 2014
Location: North America
Description: Year after year, the holiday shipping season shows an increase in cargo theft risks for transportation companies, shippers and manufacturers.  Since 2010, the transportation industry has experienced almost four thefts per day during the Thanksgiving holiday weekend, an increase of 36% over the annual average of 2.6 thefts per day throughout those years.  During this elevated threat period, Electronics and Clothing / Shoes rise on thieves' wish lists, and Home / Garden products displace Food / Drinks as the most frequently stolen product type.
Recommendation: Organized theft rings are active, and they understand an increased supply chain volume translates into more criminal opportunities.  Logistics and security professionals need to ensure security protocols are up-to-date and consistent with industry best practices for both in-transit and warehouse operations; both will be heavily targeted over the holiday.  Covert GPS tracking with an active monitoring program is vital to mitigate threat, and is an invaluable asset to the recovery process in the event of a theft.
Previous Thanksgiving Holiday Standouts:
November 2011, full truckload of infant formula valued at over $250,000 stolen in Indiana.
November 2012, full truckload of 3D televisions and Blu-ray players stolen in California.
November 2012, $540,000 in copper stolen in Illinois.
November 2013, full truckload theft of seafood worth an estimated $250,000 taken in New Jersey.
November 2013, Facility Burglary of approximately $648,000 of wine in Washington.