February 06, 2019 | Events
Roanoke Reveals the Impact of Cyber Crimes at the Air Cargo Conference 2019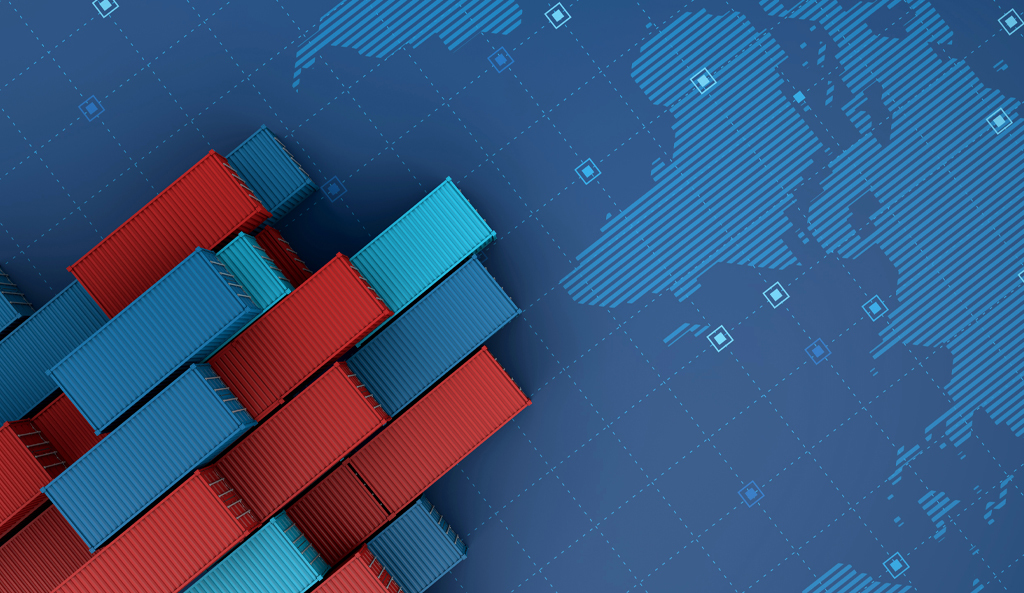 The Air Cargo industry (and many others) is at risk when it comes to Cyber Crimes. No matter the size of the organization,  hackers can still compromise systems and cripple the company if Cyber Security measures are not in place.
To learn more about Cyber Crime prevention and recovery methods, please join us at the Air Cargo Conference, February 10-12 at the Hard Rock Hotel in Las Vegas.
 Cyber Risks are Real
Roanoke Trade's own Anthony Nunziata and Tom Moran will be presenting, "Cyber Risks are Real and Affect our Industry" on Monday, February 11th at 12:40p.m. at the conference.
Anthony and Tom will be sharing their insights based upon two recent claims. One claim centers on ransomware and the second on a phishing scheme, and both involve significant costs to their victims. You will learn the keys to prevention and also strategies to minimize your risk and exposure to Cyber Crimes.
In this brief but high-impact talk, we'll be sharing the variety of options to help you know what to do in the areas of data compromise and response protocols, computer attacks, extortion, fraud and liability coverage.
 Find Us in the Exhibit Hall
If you can't make the talk, you can find us in the exhibit hall at booths # 223 & 224. Please stop by to say hello and also pick up some cool prizes that we're giving away at the booth.
Also, we'd be happy to share key takeaways from Anthony and Tom's Cyber Risks presentation.