February 28, 2014 | Corporate Communiqué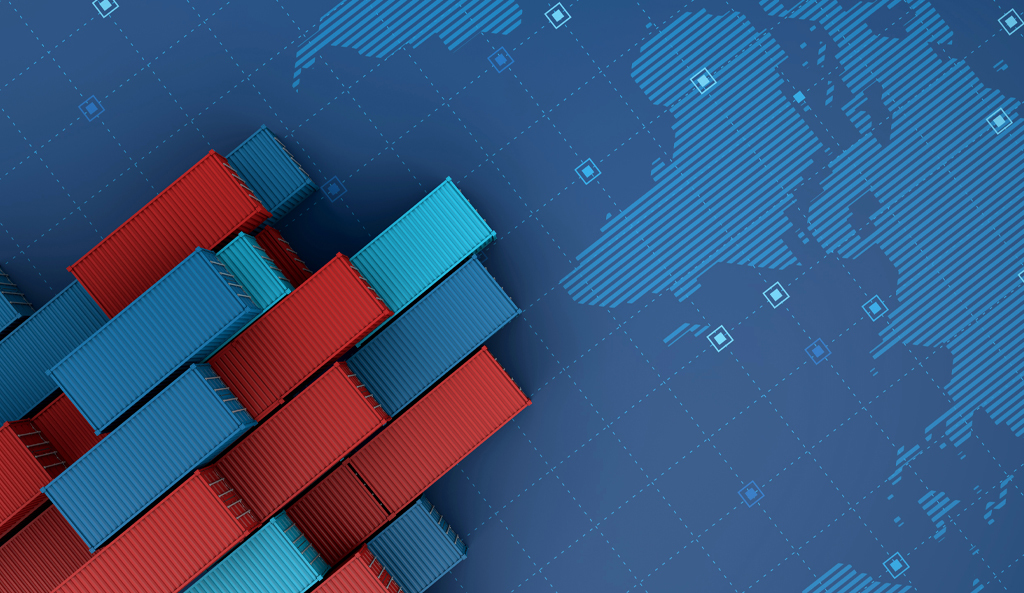 After 18 years of dedicated service, Jackie Adamson retired from Roanoke on February 15th. Before joining Roanoke Jackie worked for our long-time client, John S. James as a Licensed Customs Broker for over 22 years. This allowed her to approach our insurance services from a first-hand operational perspective of our client base. During Jackie's tenure with Roanoke Trade, she has served as the Regional Vice President of our Charleston, South Carolina office. In addition, Jackie has served in various capacities as a producer and a member of our national sales efforts. Jackie has also represented Roanoke Trade on a number of local, regional and national panels and associations.
Jackie's contributions over the years are greatly appreciated and we sincerely thank her for her service. We wish her all the best to follow her in life as she moves ahead.