April 10, 2018 | Corporate Communiqué
Introducing New Account Manager Zoi Fanourgiakis in New York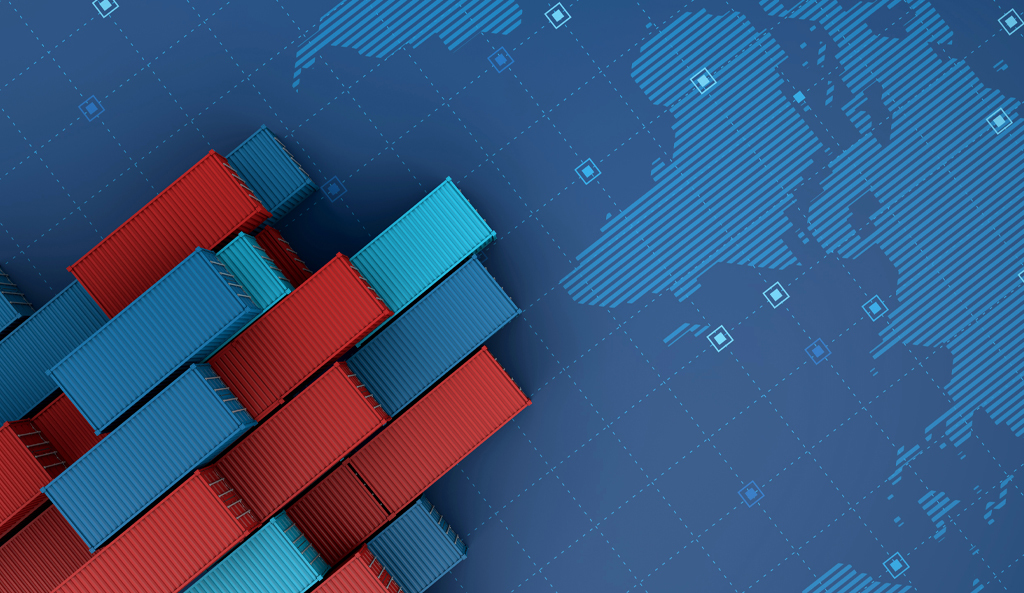 Roanoke Trade is pleased to announce that insurance professional Zoi Fanourgiakis is the new Account Manager in our New York office located in lower Manhattan.
We are excited to add Zoi Fanourgiakis to our staff of surety bond, insurance, ATA Carnet and sales professionals. Zoi is a graduate of the City University of New York, Hunter College. She began her insurance journey while an undergraduate and now has over 10 years of experience in Property & Casualty Insurance. She enjoys the insurance industry, where each client brings a unique set of coverage and needs and she learns something new everyday.  Zoi is eager to share her passion about insurance with Roanoke Trade and our customers. Most recently, Zoi worked for an insurance broker in Long Island City, NY. She has an extensive Commercial Lines background and is a licensed insurance sales representative.
Zoi will be reaching out to insurance clients and proactively addressing any insurance needs, questions or concerns our customers might have.  If you have any pressing insurance-related concerns you would like to discuss with a Roanoke Trade insurance professional, please do not hesitate to contact Zoi via email at Zoi.Fanourgiakis@RoanokeGroup.com or call her directly at +1 212.412.2224. Zoi will be happy to answer any of your questions.   
With Zoi's experience, enthusiasm and knowledge, we are sure that she will be of tremendous value to Roanoke Trade and, more importantly, for our customers.
For any other transportation bond, insurance, or ATA Carnet questions, please reach out to your local Roanoke Trade professional at 1-800-ROANOKE (800-762-6653).