May 20, 2015 | Events
NEI Webinar: The Complexities of Force Majeure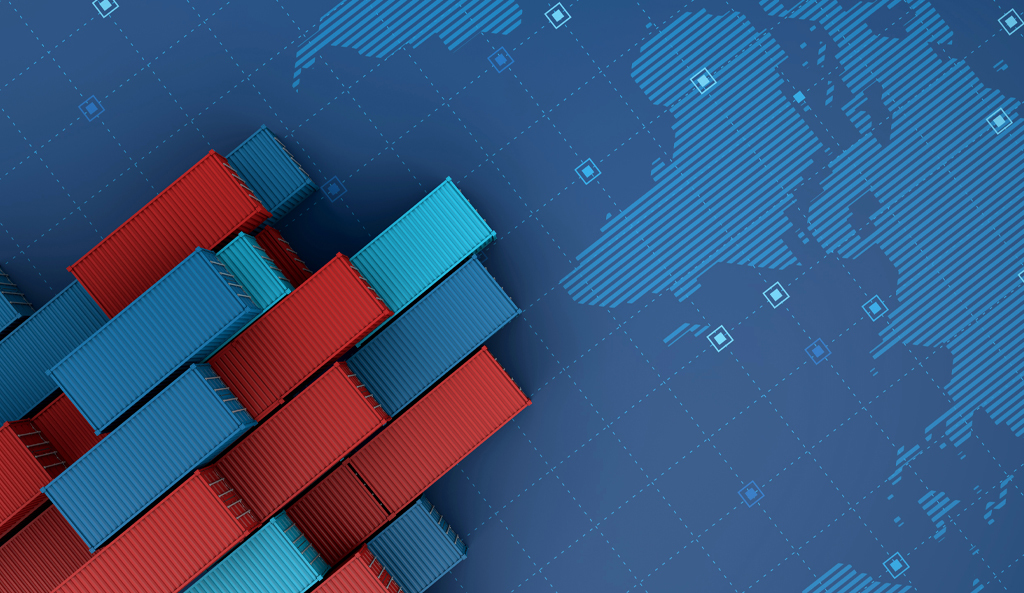 Force majeure is a term rarely used, often overlooked and almost never clearly understood by shippers until it is declared. Unfortunately, at that point it is too late to take appropriate steps to avoid additional expenses or mitigate risks. Please join us as our speaker, Jason Odgers, Vice President – Client Development of Roanoke Trade, discusses these important topics. This essential webinar has been approved for 1 CCS/CES Credit.
The webinar will take place on Thursday, June 11th from 1:00PM to 2:00PM ET. Cost is $50 for members, $75 for non-members.
This webinar will focus on:
Force majeure – what it is
Review of recent/typical force majeure declarations
What unexpected exposures may result from the declaration of force majeure?
Which exposures may or may not be covered by shipper's interest cargo insurance?
What steps can shippers and intermediaries take to address their exposures to additional costs and risks when force majeure is declared?