July 05, 2017 | Events
NEI and Roanoke present: ATA Carnets – All Your Questions Answered!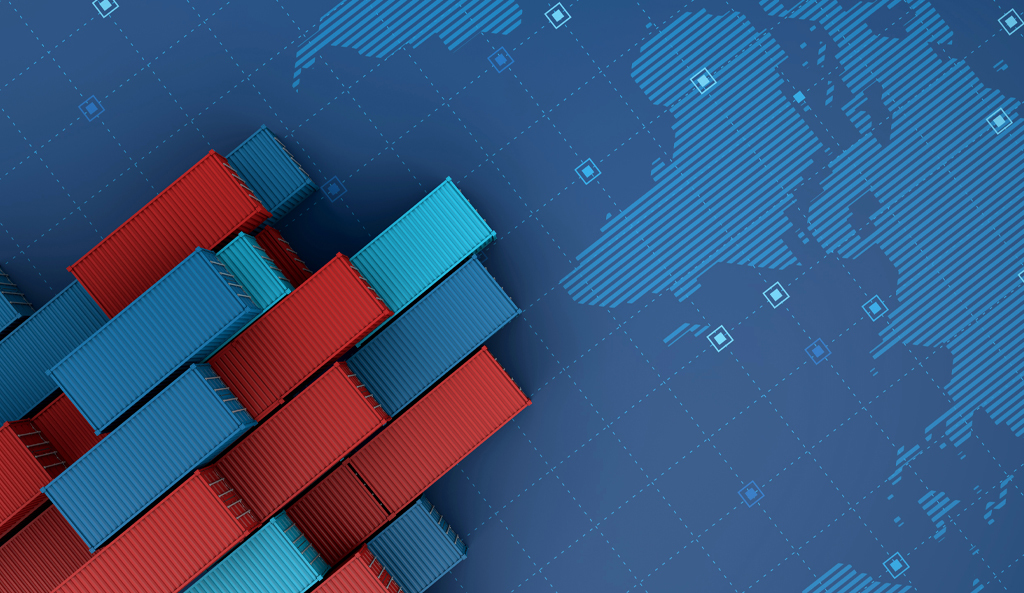 NCBFAA's Educational Institute (NEI) is  hosting an ATA Carnet webinar where all your questions will be answered. Join us July 13, 2017 from 1:00pm to 2:00pm ET.
Does your company take advantage of ATA Carnets to ship exhibits to international trade shows? Or service projects in foreign countries? Or simply travel with samples and prototypes? Join this webinar, presented by Amanda Barlow, Vice President of ATA Carnet for Roanoke Insurance Group, to have all your questions on ATA Carnets answered.
Highlights include, ATA Carnet Best Practices, proper customs clearance procedures, managing inevitable breaches and extensions on ATA Carnet entries.