June 18, 2014 | Events
MAP-21 and FMCSA Rules Clarified and Evaluated Webinar on June 25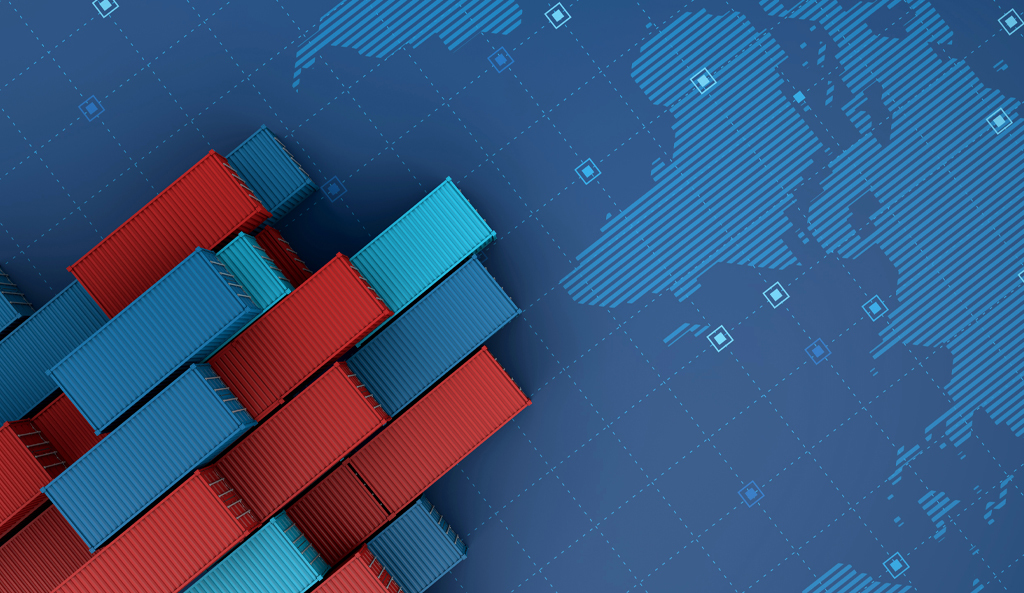 It's been several months since Moving Ahead for Progress in the 21st Century (MAP-21) and related FMCSA regulations have been in effect. Yet, transportation intermediaries and truckers are still unclear as to how these rules pertain to their operations.
Sign up for this informative webinar to find out how these regulations apply to your business. During this presentation you will learn the following:
1. How the FMCSA may define your business activities
2. Regulatory and commercial consequences of non-compliance
3. The consequences of negligent hiring and vicarious liability and its effect on your industry.
Who should attend?  
Principals, shareholders, risk and compliance managers of international freight forwarders, customs brokers, warehousemen, 3PLs and indirect air carriers.