September 26, 2017 | Corporate Communiqué
Leadership Transition at Roanoke – Karen Groff to Assume Role of President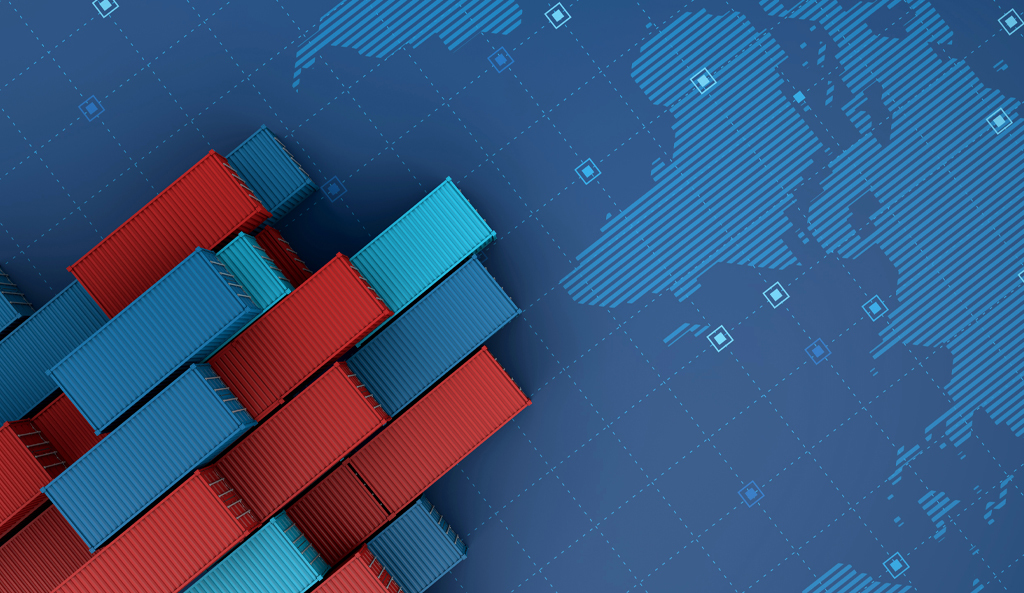 Roanoke Insurance Group is pleased to announce that Karen Groff, Executive Vice President of Operations, will assume the role of President as of October 1. Current President, Bill Sterrett will remain as Chairman. Karen will be responsible for the ongoing leadership, management and directional planning of the organization; Bill will assume various strategic assignments and remain on Roanoke's Board of Directors as Chairman.
Sterrett commented, "Karen is a strong leader, results-oriented and constantly seeks ways to improve our products, services and ways of working. I am both confident and excited about the future of the organization with Karen as my successor. I have worked closely with Karen for most of her career and she cares deeply about our employees, customers and partners. She is whole-heartedly dedicated to our industry."
Karen has more than 24 years of experience with Roanoke working in the specialty insurance areas of marine cargo, liability, transportation-related bonds and ATA Carnets. Karen has held various management positions in Roanoke's regional sales and corporate offices, and is a champion of automation and creative client solutions throughout.
"Without question, Bill Sterrett will be a tough act to follow after 32 years as President," Groff stated, "but I am looking forward to the opportunity knowing I have his full support." Groff also remarked, "I am energized by knowing the talent in our organization runs deep, and grateful that our clients are the beneficiaries. By empowering employees we unleash the best solutions for our clients. The key is to focus in and really listen to our clients in order to help them achieve their objectives, then execute!"
We appreciate your business, and look forward to supporting you and your industry now and for many years to come!