July 19, 2017 | Events
Join Roanoke and CBFANC for an ATA Carnet Event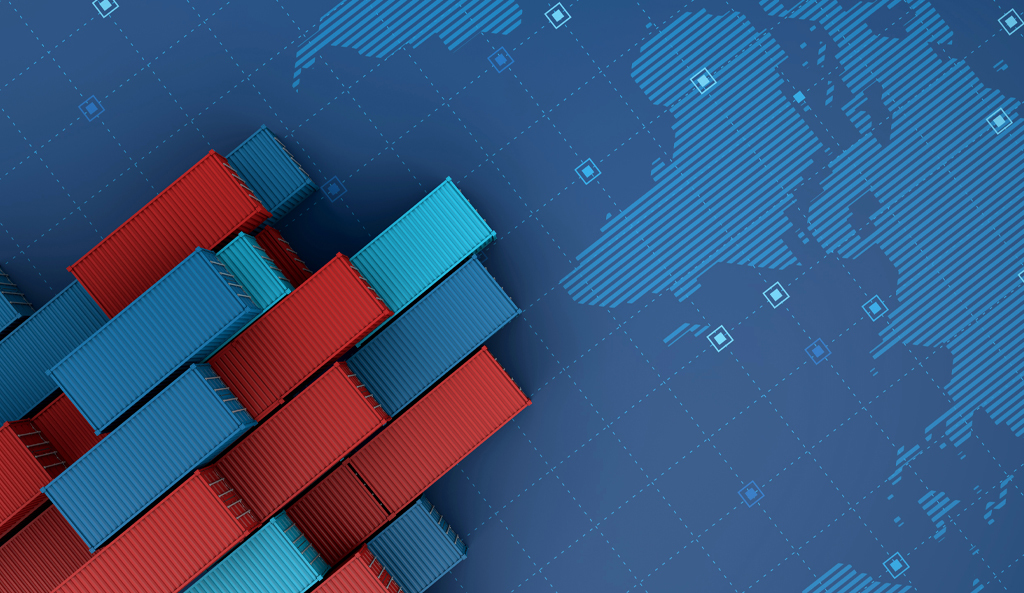 Roanoke and Customs Brokers and Forwarders Association of Northern California (CBFANC) invite you to an ATA Carnet seminar that shouldn't be missed! Roanoke's Amanda Barlow, Anna-Marie Porter and Terry Cummings will be presenting "Carnets – The Evolving World of the Global Customs Passport for your Goods". This educational seminar will cover:
ATA Carnets – History on the present and potential future of ATA Carnets
Why an ATA Carnet may be the easiest and least expensive way for your goods to travel
Participating countries and specific ATA Carnet conventions
Do's and don'ts of creating the General List
Online ATA Carnet application process
Using ATA Carnets for U.S. CBP entries
ATA Carnet best practices and compliance overview
Understanding ATA Carnet bonds
Unique advantages of exhibition cargo coverage
… and more!
All attendees will also receive an ATA Carnet packet to take back to their office! This live presentation will take place at the Park Pointe Hotel at 245 South Airport Boulevard, South San Francisco, CA 94080 on Wednesday, August 23 from 8:30am to 12:00pm. We hope to see you there!