April 29, 2015 | eBond, Industry Insights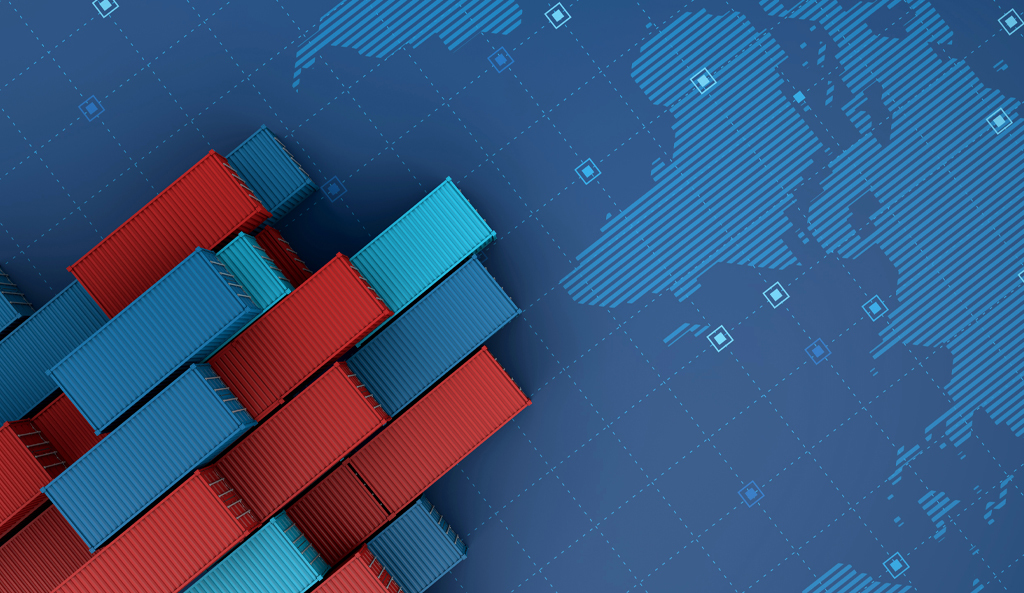 On April 22, 2015, CBP released CSMS #15-000234, reminding the trade that all filers must be fully prepared to use ACE by November 1, 2015.
Roanoke Trade encourages all filers to speak with their Automated Broker Interface (ABI) software providers without delay to ensure their systems will be ready…before it's too late. Don't leave your company at a competitive disadvantage for not preparing sooner.
It would be difficult to overstate the urgency of the need to be fully prepared for this landmark event in the history of the Customs Commercial Process. CBP is unwavering in their determination to fully implement the ACE entry/entry summary process (and "turn off the switch" on ACS once and for all) without further postponement of deadlines. Brokers who are fully ACE-ready will be positioned to lead their industry in the 21st Century marketplace. Those who are not will find their very livelihood jeopardized by this change.
Did you know? Roanoke Trade can work with your ABI software provider on eBond for single transaction bonds. Why double-key your bond data into your ABI software and FastBond™? Consider automating the process. Contact us at fastbond@roanokegroup.com to learn more.