June 16, 2014 | Industry Insights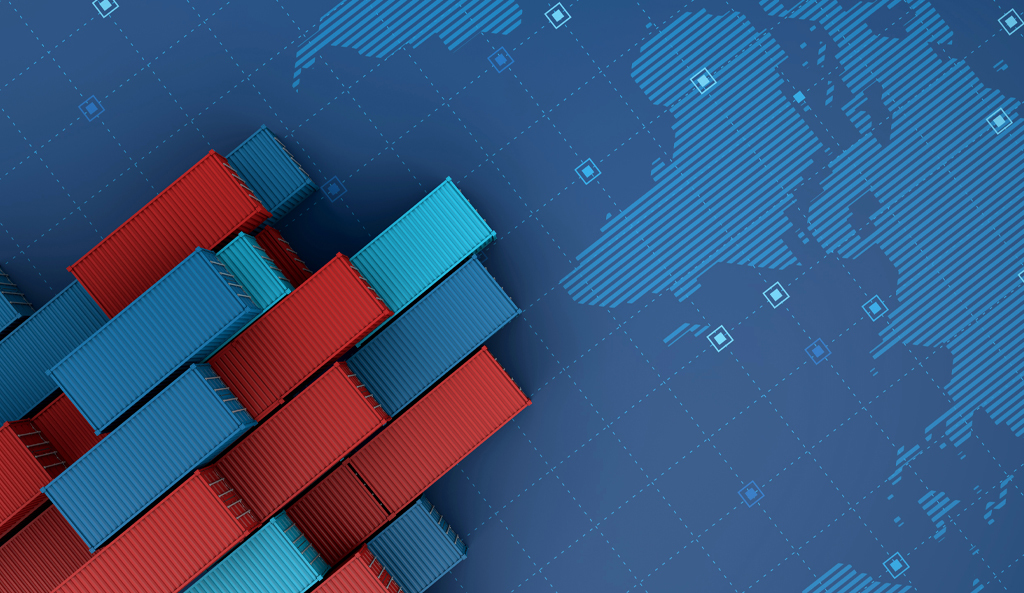 ISF Enforcement Update
Effective May 13, 2014, and continuing for one year, Customs and Border Protection (CBP) announced an amendment to its Importer Security Filing (ISF) Enforcement Strategy. As a follow-up measure, CBP issued an ensuing FAQ document http://1.usa.gov/1hDS6bX which is an extension of the one-year review period that began July 9, 2013.
CBP has modified its approach pertinent to the enforcement of ISF-10 filings. Ports will now implement enforcement actions for the most severe violations, such as ISFs that are significantly late or have gone missing. Tardiness is relative to the length of ocean voyage to the U.S., but the focus is also on the degree to which the late or missing filing impedes targeting, screening and other security measures.
Ports will give no less than three warnings to an ISF Importer in violation prior to issuing liquidated damages. CBP will endeavor to issue notice of liquidated damages within six months of the violation, but they will continue to retain the full six-year statutory limit. Ports will decide whether liquidated damages or cargo holds are a more effective approach and use of limited resources.
The tracking of violations is handled through a centralized database visible throughout CBP's ports, and it means the three warnings are tallied country-wide, not at each port. Violation visibility enables CBP headquarters to track violations and identify locations and ISF Importers where enhanced compliance outreach is necessary.
Should you have any questions, please submit them via email to infospot@roanokegroup.com. Or you may contact your Roanoke service office at 1-800-ROANOKE with questions you may have about ISF bonding or any other bonds or insurance matters.