April 03, 2014 | eBond
Important eBond Survey for our Valued Customers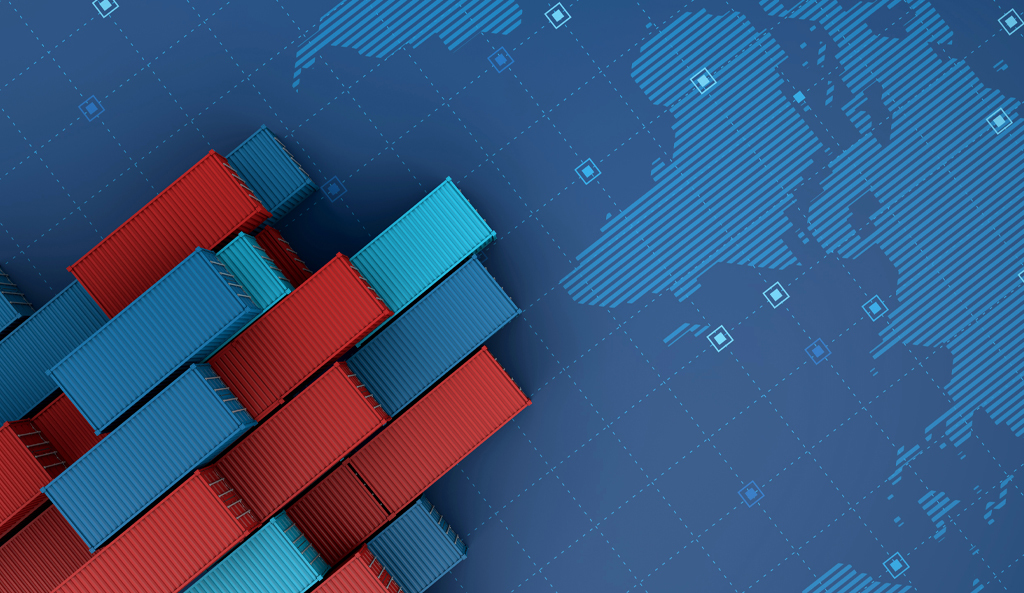 Roanoke Trade is reaching out to our customs broker clients regarding the data transmission options available to proceed with eBond. By viewing the below communication, you will learn about the additional background information on eBond.
Please have our survey answered by a technical staff member with knowledge of the transmission of ACE/ABI entry data to CBP.
We appreciate your time and response. Roanoke Trade is continuously active in advocating for the international and domestic trade community and finding solutions for our clients to work more effectively. If you have any questions regarding this survey, or any other related subject, please contact us via email or call 1-800-ROANOKE to speak with a service representative.