March 17, 2014 | Corporate Communiqué
Heather Benjamin Awarded $5,000 NCBFAA Scholarship Sponsored by Roanoke Trade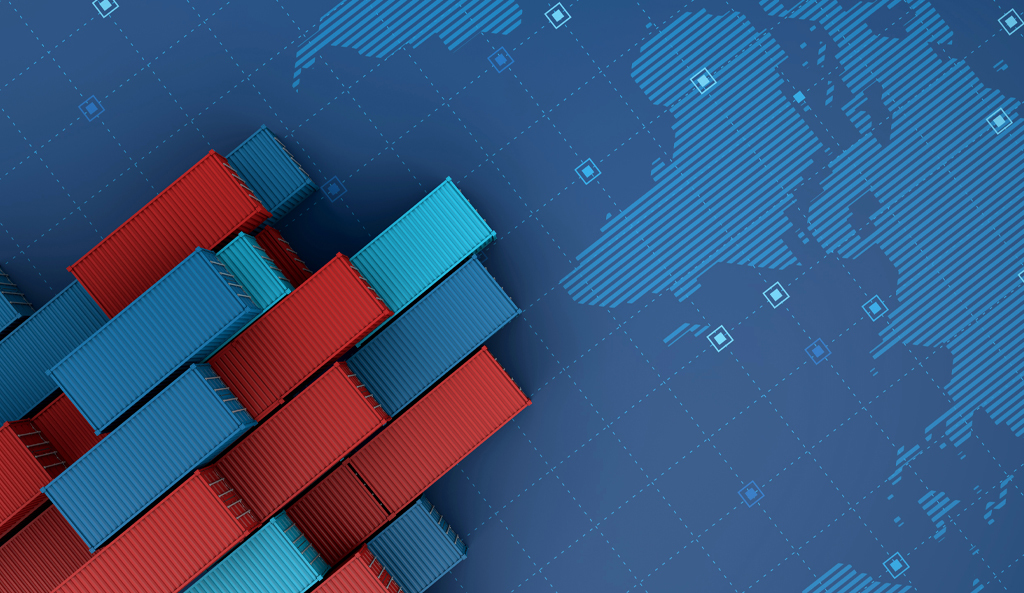 Congratulations to Heather Benjamin who was awarded a $5,000 NCBFAA scholarship sponsored by Roanoke Trade. Heather is an employee with C.H. Robinson's Global Forwarding Chicago Branch in Wood Dale, IL and is working towards her bachelor's degree at the University of Illinois at Chicago.
Her essay "If Higher Tariffs Generate More Revenue, Why Are There So Many Free Trade Agreements?" was selected by a panel of experts out of many applicants to be the winner. Heather stated she was extremely grateful to both the NCBFAA and Roanoke Trade for the award. We are excited to present the scholarship to Heather at this year's NCBFAA conference.
Additionally, we invite you to view last year's award winning essay, "Outsourcing Overseas and its Effect on the U.S. Economy" by Madison Correnti, by clicking here.