October 08, 2019 | Events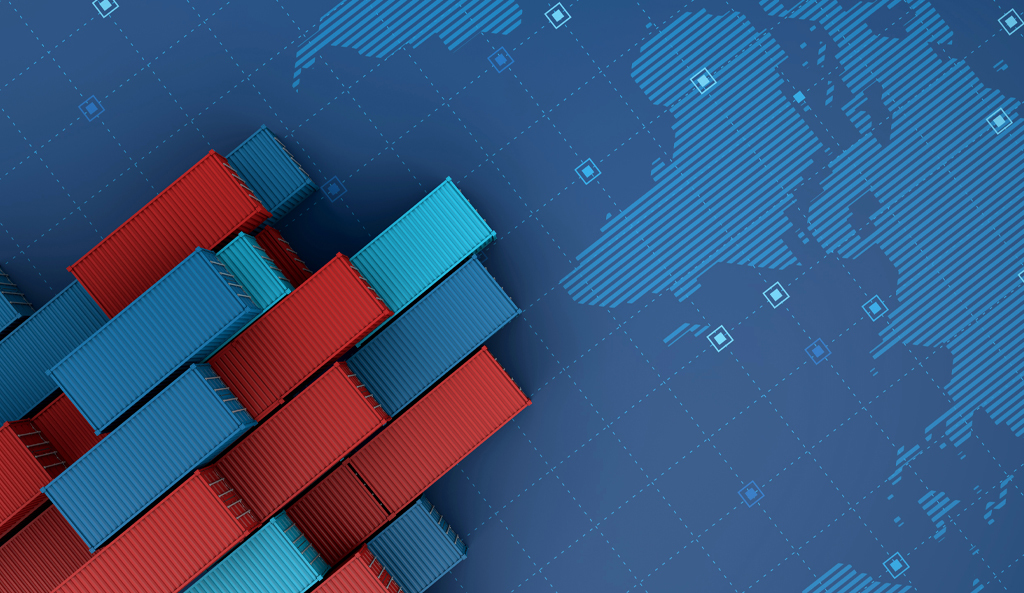 Roanoke is very proud to partner and sponsor GetGlobal 2019!
GetGobal is the #1 business summit on international expansion, strategy, and key foreign markets in the world.
This year's edition will feature programming on most major markets like China, Mexico, and Europe, along with issues like the trade wars, USMCA/NAFTA, privacy and data, Africa, the green economy, new mobility, supply chain innovation, frontier technologies, international influencer marketing, high growth and incremental growth strategies, and so much more…
We hope to see you there!