May 05, 2014 | Events
Gain valuable information and earn CCS/CES Credit!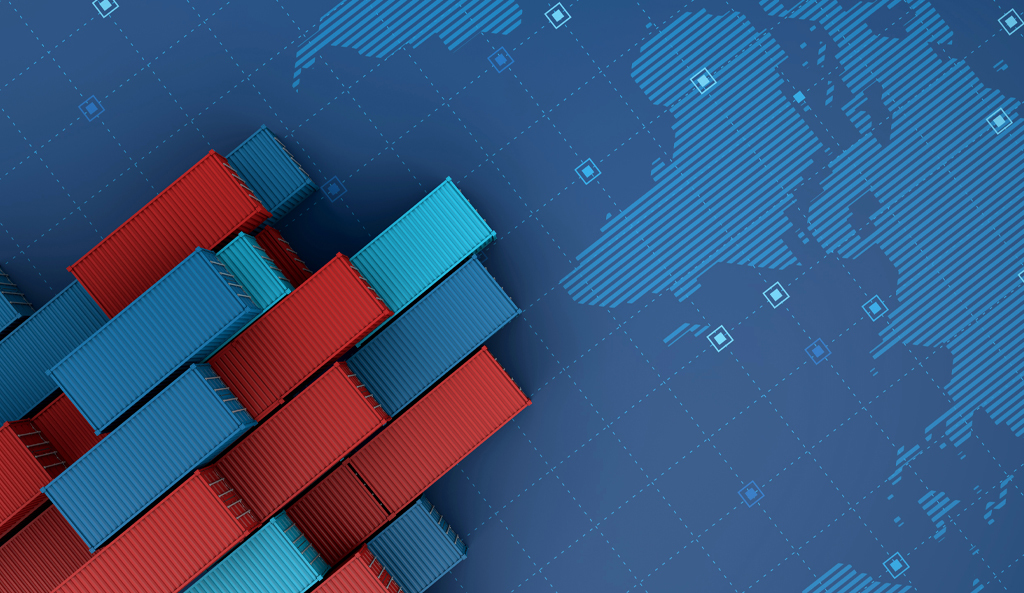 Attend "Understanding Temporary Imports and Exports with the ATA Carnet." A workshop hosted by the Los Angeles Customs Brokers & Freight Forwarders Association and presented by Amanda Barlow, Vice President, ATA Carnet of Roanoke Insurance Group. The event will be on Wednesday May 14, 2014, at the Holiday Inn in Torrance, CA. This workshop is designed for freight forwarders and customs brokers with an emphasis on the ins and outs of the ATA Carnet. Registration begins promptly at 8:00am. Member Cost: $45, Non-Member Cost: $65 Register now for the Los Angeles Customs Brokers and Freight Forwarders Association ATA Carnet event click here.