October 31, 2019 | Events
Fine Tune Your Knowledge with Practical Information on 5 Risk/Liability Topics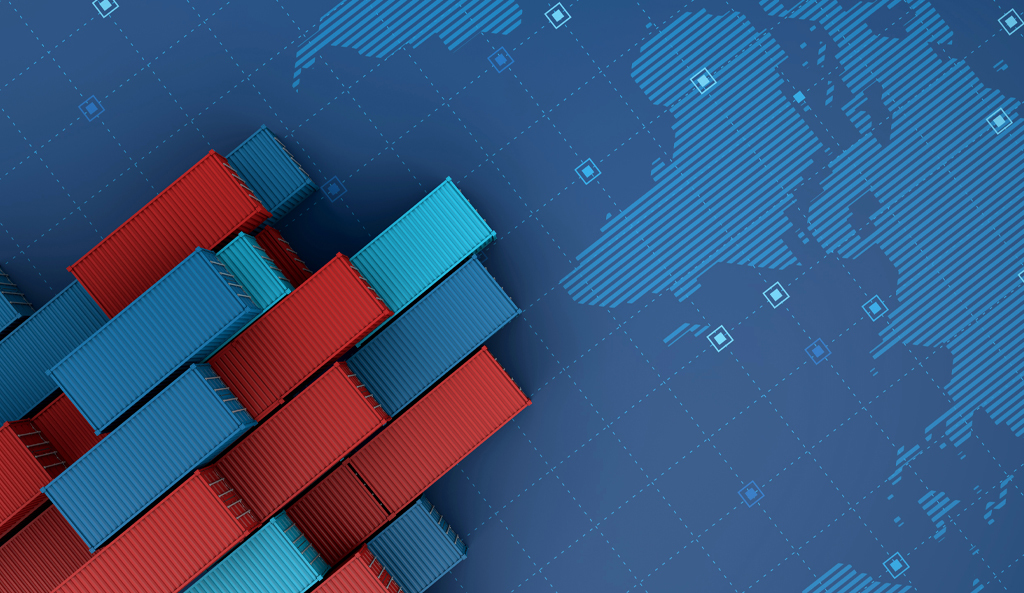 Fine Tune Your Knowledge with Practical Information on 5 Risk/Liability Topics
Join us at 8am on November 7, 2019, for a CBFANC Seminar Presented by Roanoke Trade's Terry Cummings, Patrice Lafayette and Jon Diverio at the Park Pointe Hotel in South San Francisco. The 5 following topics will be discussed:
Training guide for your employees on how to handle red flags.
Ways to avoid demurrage and carrier enforced charges.
Tools & resources to educate your importers about bond sufficiency.
How to spot hidden liabilities in CHB/FF/Shipper Contracts.
Protecting your company from liabilities when hiring truckers.
Registration is $65 for members, $80 for guests and $30 for students. CCS Credit has been approved.