October 30, 2017 | Industry Insights
FastBond™ Video Quick Tip: Receive Bond Notifications via Email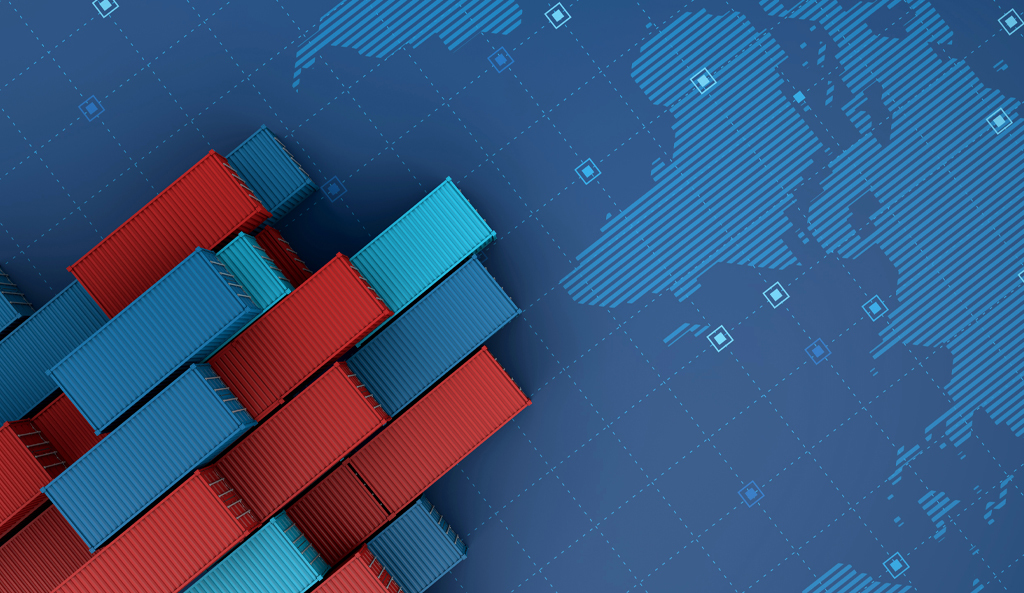 Did you know…
You have the option to have FastBond™ automatically email you the completed CBP301 bond form upon bond approval from ACE or CBP. Watch the video to learn how or follow these instructions.
Instructions
From the HOME page, click the link
Update Your Contact Information (or, click on the Maintenance menu User Settings)
Then, click the checkbox
Email CBP301 
Click the Save button
You only have to make this change once to have all future bond emailed to you directly from FastBond with the CB301 attached showing the new bond number on the form, too!
What is FastBond™?
FastBond is a highly advanced and flexible tool providing customs brokers unprecedented control over your workflow and timing of critical information. Using FastBond increases efficiencies while reducing potential data errors during the issuing process and ultimately supports client retention.
To Arrange a Demonstration
Contact your local Roanoke Trade representative or the FastBond Support Team at fastbond@roanokegroup.com or 1.800.ROANOKE.
About Roanoke Trade
Roanoke Trade, a division of Roanoke Insurance Group Inc. and part of Munich Re Specialty Group Ltd., operates as a specialty insurance broker focused on surety and insurance solutions for transportation intermediaries, 3PLs, customs brokers and companies with supply chains. We offer our clients an enhanced customer service experience with online service options like FastBondTM, CoverageDockTM and PolicyTrackTM.