October 02, 2014 | eBond
CSEC eBond FAQ: Helpful Information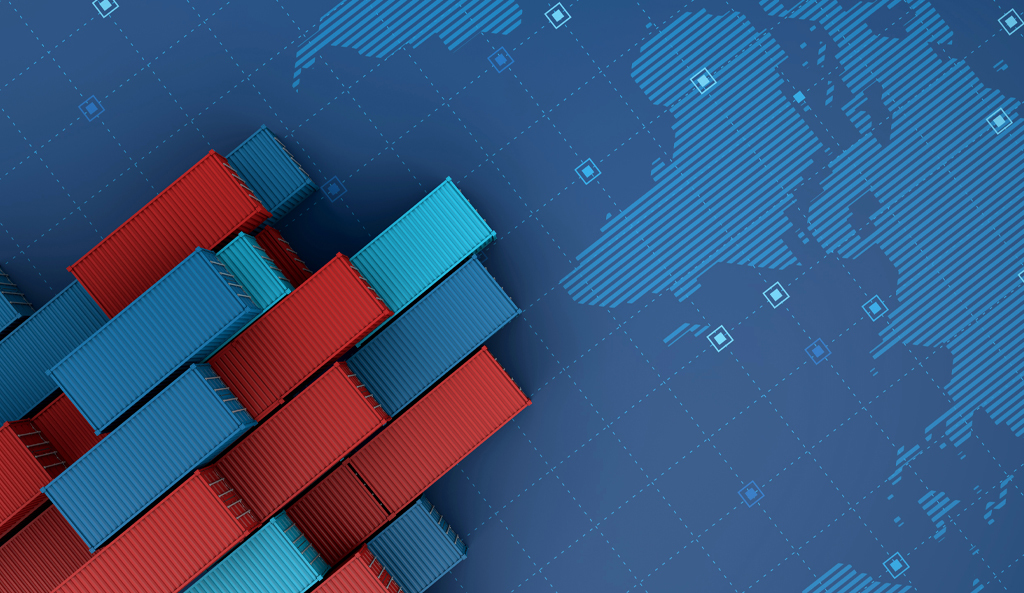 Roanoke Trade, as member of the National Association of Surety Bond Producers (NASBP), represents NASBP on the Customs Surety Executive Committee (CSEC). Members of CSEC collaborated to compile an FAQ and related documents at the request of the National Customs Brokers and Freight Forwarders Association (NCBFAA). This FAQ document and appendices are posted for general information purposes. Please read the FAQ/appendices in their entirety to gain a clear understanding of what they represent and how they were formulated. Although the FAQ was prepared at the request of the NCBFAA, the posting of these documents does not imply endorsement of the data requirements by NCBFAA or any customs broker association.
Roanoke will accept a customs broker's eSTB transmissions conforming to the CSEC element listing but will also accommodate eSTB filings via FastBond™. If you are interested in an eSTB transmission with Roanoke, please contact Jennifer Rome at jennifer.rome@roanoketrade.com for more information.
Roanoke was one of the first in the industry to suggest eBond over 25 years ago and has participated in numerous conferences and update efforts. We continue that proud history as the industry moves forward technologically. Stay tuned to Roanoke for updates on eBond as they unfold.