December 28, 2015 | Events
Past Event – Complimentary Webinar: New Federal Maritime Commission Rules (FMC) and SOLAS Convention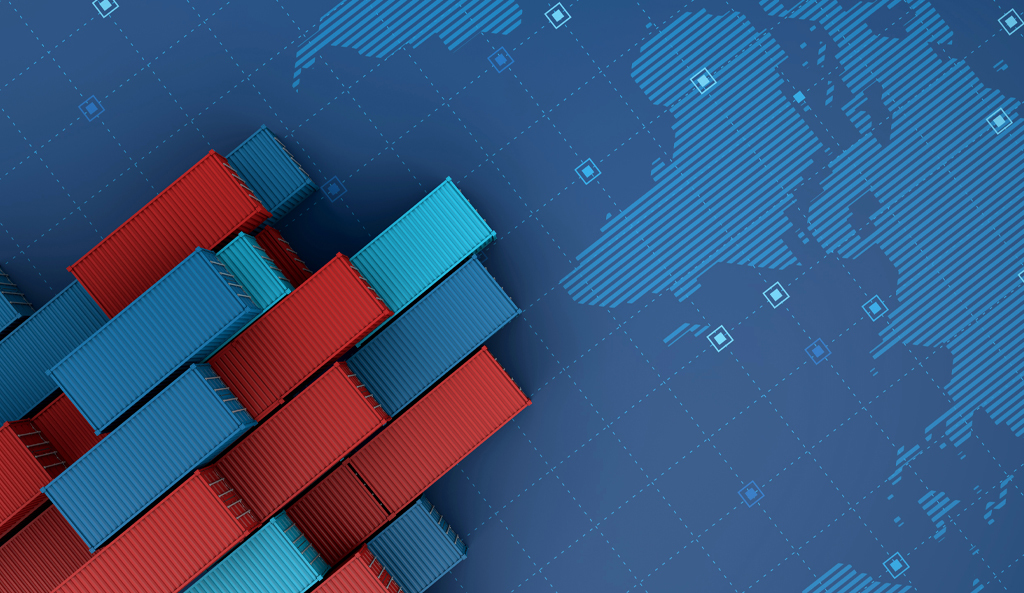 Join us for this concise overview covering new Federal Maritime Commission (FMC) bond regulations as they pertain to ocean transportation intermediaries, presented by Cameron Roberts. Mr. Roberts will also address the International Maritime Organization (IMO) guidelines which become effective July 1, 2016. These guidelines are a part of the Safety of Life at Sea (SOLAS) Convention and will require the shipper of a loaded container, regardless of who packed it, to verify and provide the container's verified gross mass to the ocean carrier and to the port terminal operator. NVOCCs and other intermediaries as shippers, will be subject to the requirement.
Key issues include:
FMC Bond Regulations: three year OTI licenses; FMC's electronic portal and revisions to the surety bond
IMO/SOLAS Guidelines: what compliance will involve and the importance of preparation
This important presentation will take place on Tuesday, January 5th, 2016 from 1:00PM to 2:00PM CT.