February 01, 2016 | Events
Past Event – Complimentary Webinar: Can You Afford Not to Have E&O?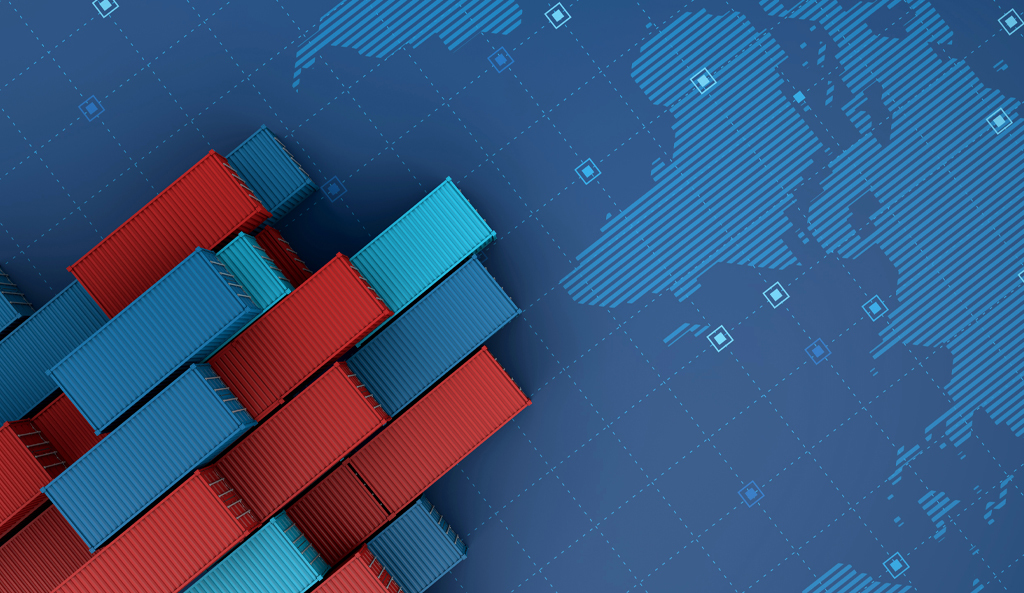 The transportation industry and its professionals are vulnerable to financial exposures and liability as a result of improper performance of, or the failure to perform, your professional services. This includes your activities as a customs broker, property broker, domestic freight forwarder, international freight forwarder, NVOCC, warehouseman, etc. With constantly changing rules and regulations and today's litigious environment in which settlements and awards are increasingly on the rise, your company cannot afford to go without the proper Errors & Omissions (E&O) Insurance protection.
In this webinar you will learn about:
   What E&O Covers
   Claim Scenarios You Will Likely Encounter
   How claims are handled with and without E&O
   Real life claims scenarios
This free webinar will be conducted by Michelle Mejia, Senior Associate at Sandler, Travis & Rosenberg and will take place on Thursday, February 18th at 1-2PM CT.