September 05, 2019 | Events
Claims Support Through Hurricane Dorian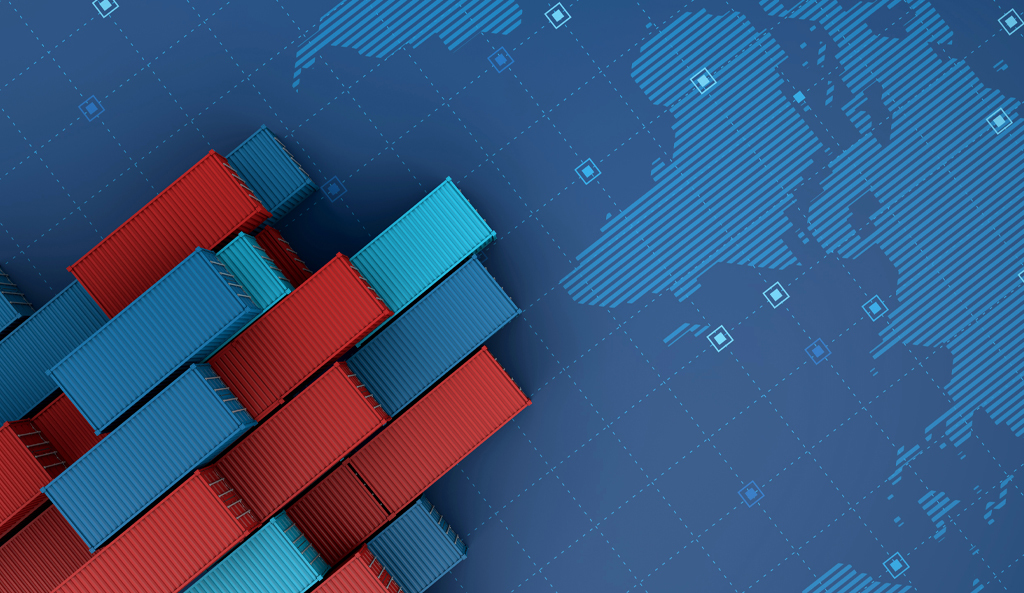 To Our Valued Partners:
In the event you or your clients are impacted by Hurricane Dorian, Roanoke is here to help. We are closely monitoring the storm and ports, and we are committed to timely assistance with any claims you may experience.
How to Report a Claim
For Marine Cargo Claims:
Report your loss directly in our CoverageDock™ system.
You may also reach us by phone at 847-969-7064 or by email at marineclaims@roanokegroup.com.
Service Hours: Monday-Friday 8:00-5:00 PM CT (extended assistance at 847-594-2220 or 847-254-0430)
For Commercial Property Claims:
Contact Melissa Pyles, Hemanti Amin or Rita Ginnow or call us at +1.800.ROANOKE (800.762.6653). You may also email us for these types of claims at marineclaims@roanokegroup.com.
Claims Services
Once the claim file is opened, a Roanoke adjustor will be assigned and will work with you and your team until your claim is resolved. We are here to walk you through the claims process.  Our claims team can also advise you around claims-related issued like gathering claims documents and arranging salvage procedures and surveys.
We thank you for the trust you place in Roanoke and are here to help.