February 22, 2019 | Events
CCBFA Panel Discussion – Everything You Wanted to Know About ATA Carnets But Were Too Afraid to Ask!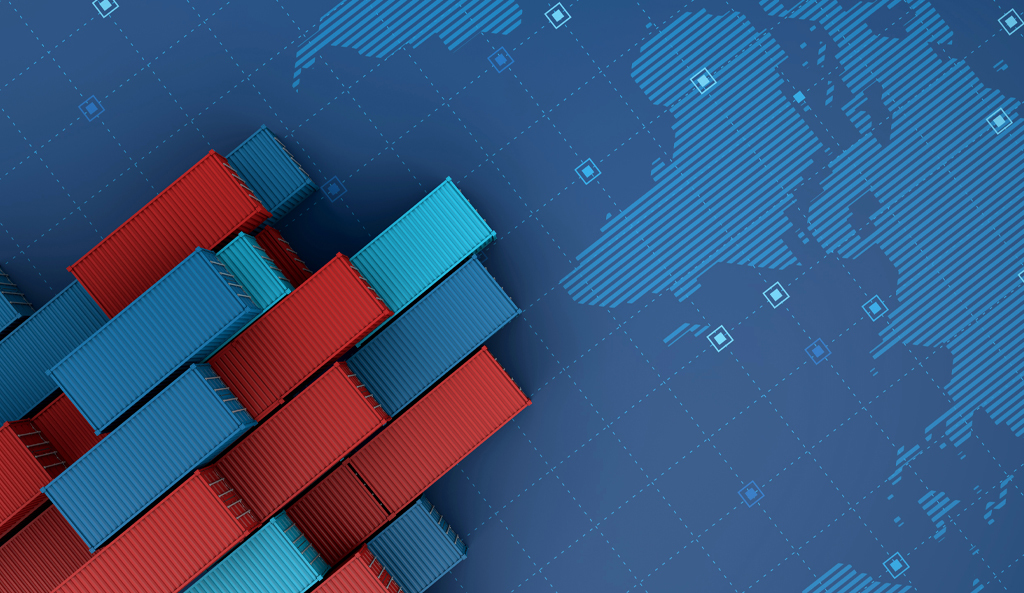 The CCBFA is hosting an ATA Carnet panel discussion on 2/28 from 2pm-4pm at the Topco Building in Elk Grove Village. This event will be led by CBP and some of the top ATA Carnet providers in the nation. Roanoke's own Amanda Barlow is a presenter and will address all of your ATA Carnet questions.
Put a face to the name! If you haven't met your Roanoke representatives in person, you're in luck! Our Chicago ATA Carnet Service Team and Sales Team will be on site attending this event!
Earn NEI Credit. Attendees will receive 2 NEI Certified Export Specialist (CES) points.